Dear business friend
ANDRITZ HYDRO is a leading global supplier of hydro-mechanical and electro-mechanical equipment for hydropower plants.
With references covering more than 400 GW of installed turbines ANDRITZ HYDRO and its predecessors have been involved in every third hydropower plant worldwide.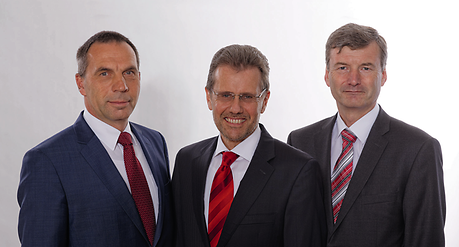 More than 170 years of history and technological development has led to this unique position. Different streams of companies have been put together to form ANDRITZ HYDRO as it exists today.
One line resulted from the evolution of hydro technology in the Alpine region of Europe, where in 2000 VA TECH acquired the hydro business of Sulzer Escher Wyss and merged it with its own hydro business of the MCE Group and the Elin Group to form VA TECH HYDRO. All were incorporated into ANDRITZ in 2006.
Another line was the European Nordic development, where companies such as Boving, Nohab, KMW and Kvaerner became part of Kvaerner Hydro. Kvaerner Hydro was acquired by General Electric in 1999 and in 2008 ANDRITZ HYDRO acquired certain assets of GE Energy's Hydro business including GE Energy's hydro power technology, engineering and project management resources, research and development capabilities, specialized generator component production facilities in Canada and its majority interest in a Brazilian joint venture with Inepar S.A. Indústria E Construções the Inepar Group.
ANDRITZ has subsequently acquired the remainder of the Brazilian joint venture. As a result of the 2008 acquisition ANDRITZ HYDRO is the owner of GE Energy's hydro power intellectual property (with the exception of certain motors) and has added to their reference list over 240 GW of GE Energy hydro and Kvaerner installed base. The acquisition also included GE Energy's hydraulic lab in Lachine Canada and related design information. As the owner of the GE Energy's hydro intellectual property, ANDRITZ HYDRO has the full right to exploit this technology subject to certain license agreements in place.
We would be pleased to serve you further with our traditional experience and most modern products, systems and services.
For any additional information please be so kind to get in touch with your usual contacts in ANDRITZ HYDRO.
Sincerely yours,
M. Komböck                H. Heber                W. Semper