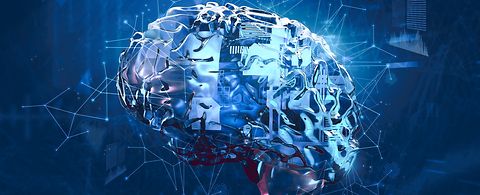 E.B. Campbell, Canada
Remarkable progress on a major refurbishment
August 2019: The EB Campbell Life Extension project for SaskPower in Saskatchewan, Canada, is progressing very well.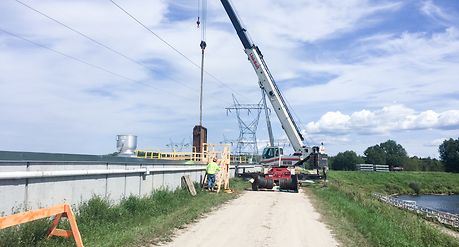 Engineering is completed and procurement is well underway. Site mobilization was achieved in July 2019. Outage and the start of work on the first unit (unit #3) occurred in August 2019. Dismantling of the first unit was completed in early September 2019. Removal of old hoists and head gates is already complete. They will be replaced with new components. New trash racks have also arrived at the site.
Scope of work for ANDRITZ Hydro includes refurbishment of six of the eight units, including model testing, condition assessment, design, manufacturing, transportation, installation and commissioning of new Francis runners with a 4 m diameter. In addition, a new complete distributor, new stator frame, core and windings, and a number of refurbished components, as well as gates, trash racks and hoists are also part of the contract.
Unit #3 is scheduled to be back in service in May 2020. The remaining five units will be refurbished, one per year, over the following years.
This is one of the biggest refurbishment contracts for ANDRITZ Hydro in Canada to date.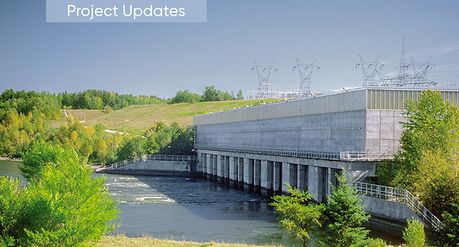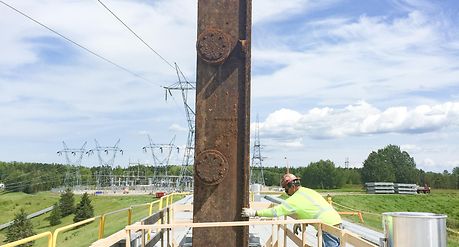 TECHNICAL DATA
| | | |
| --- | --- | --- |
| Total output: | 297 MW |   |
| Scope: | 6 × 35 MW / 6 × 43.5 MVA | |
| Voltage: | 14.4 kV | |
| Head: | 32 m | |
| Speed: | 120 rpm | |
| Runner diameter: | 4,094 mm | |
| | | |