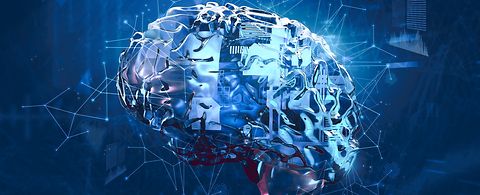 Upper Tamakoshi, Nepal
Everything on track again
Mid-July 2019: Dry commissioning of all the six generating units has been completed at the Upper Tamakoshi HPP. Preservation activities for the installed units is now underway.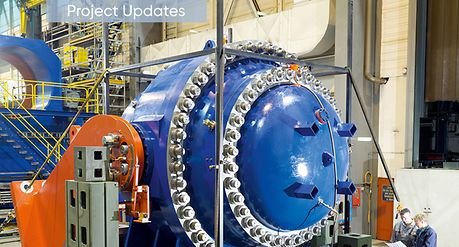 Overcoming challenges such as building bypass bridges, equipment handling, storage and preservation at intermediate stores and convoy management to cope with poor road conditions, 49 over-sized consignments were successfully delivered to the site. All 18 generator transformers and the 220 kV gas-insulated switchgear have been successfully tested for power evacuation. Installation works of the 220 kV XLPE cable are underway. Until mid-Sept 2019, 14 ferrules at the lower penstock shaft were installed.
With a diameter of 2,500 mm and a pressure of 89 bar, one of the biggest spherical valves ever manufactured by ANDRITZ Hydro has been successfully assembled on site.
Scope of contract includes supply, installation, and commissioning of the entire electro-mechanical equipment. In addition, and based on the excellent performance of ANDRITZ Hydro on the electro-mechanical works, an additional order for the penstock installation and on-site repairs has also been received.
Upper Tamakoshi is the largest hydropower plant in Nepal with an underground powerhouse. It has a total capacity of 456 MW to meet the country's growing power demand.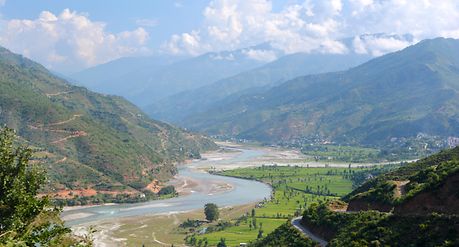 Technical Details
Total output:
456 MW
 
Scope:
6 × 76 MW
Head:
805 m
Voltage:
220 kV
Speed:
600 rpm