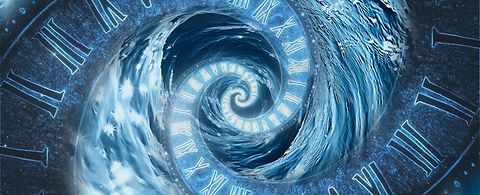 More output — More energy
Foz Do Areia, Brazil
ANDRITZ Hydro Brazil has completed the modernization and renovation of the Governador Bento Munhoz da Rocha Netto (Foz do Areia) hydropower plant.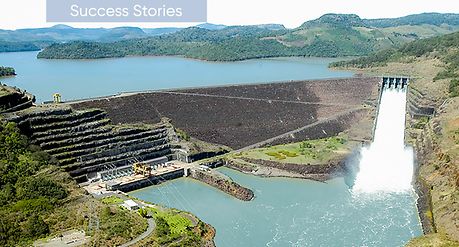 With an installed capacity of 1,744 MW and four generating units of 436 MW each, the plant is located on the Iguaçu River in the state of Paraná in Brazil. It is owned by Brazilian utility COPEL and is the company's largest installed power station.
Work began at Governador Bento Munhoz da Rocha Netto in 1975 and commercial operation started in 1980 with the completion of the dam.
"Lasting six years, the ­project marked the ­largest overhaul of Francis ­turbines ever undertaken by ANDRITZ."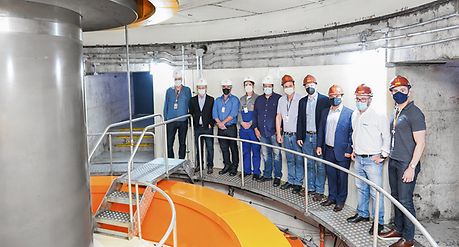 The modernization contract comprised the rehabilitation of four complete turbine units and the turbine model test in an independent lab. The scope of supply included four new Francis runners, new supply of shaft seals, auto lubricating distributor bushings, head cover drainage system, piping and valves, and aeration system through shaft. In addition, the contract included refurbishment of the draft tube cone, bottom ring, stay ring's vane profile, wicket gates, inner head cover, head cover, distributor mechanism, regulating ring, servomotor, guide bearing segments and turbine shaft run out and machining. The supply comprised further four new turbine governors including digital governor panels, complete HPU and air compressors, four new excitation systems, and spare parts. Transportation to site, installation supervision, and commissioning was also included in the contract.
Lasting six years, the modernization and refurbishment project marked the largest overhaul of Francis turbines ever undertaken by ANDRITZ. The modernization encompassed plant engineering, field services, disassembly, assembly, and commissioning of the equipment, in addition to provision of ANDRITZ' unique automation solutions for the hydropower market. Also, to meet the contractual milestones safely, together with engineering and manufacturing from ANDRITZ Hydro Brazil in Araraquara (São Paulo), one of the rotors was produced at the ANDRITZ manufacturing site in Ravensburg, Germany.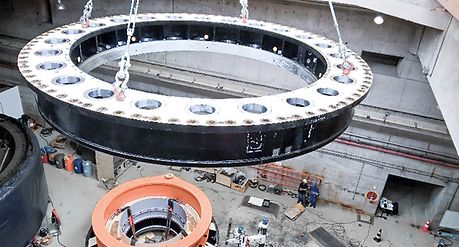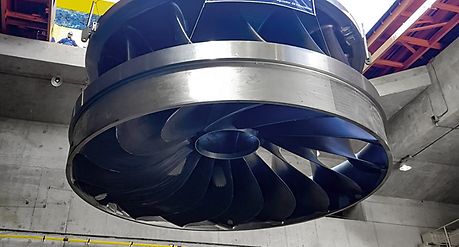 The partnership between ANDRITZ Hydro Brazil and COPEL began in October 2015, with a major technological and logistical challenge for both companies.
The modernization of the last unit was completed 14 days ahead of the contractual deadline and, as a result of the strict safety protocols of ANDRITZ and COPEL, during the entire execution no accidents were recorded.
Upon completion of the project, there was a 12% increase in the plant output.
ANDRITZ Hydro Brazil is very pleased with the success of this modernization project which demonstrates the cutting-edge technology applied, and the strong commercial and personal relationships and shared commitment between the teams.
Technical Details
Foz do Areia (Governador Bento Munhoz da Rocha Netto)
| | | |
| --- | --- | --- |
| Total output: | 1,744 MW | |
| Scope: | 4 × 436 MW | |
| Head: | 146.5 m | |
| Voltage: | 16.5 kV | |
| Speed: | 128.6 rpm | |
| Runner diameter: | 6,104 mm | |
| | | |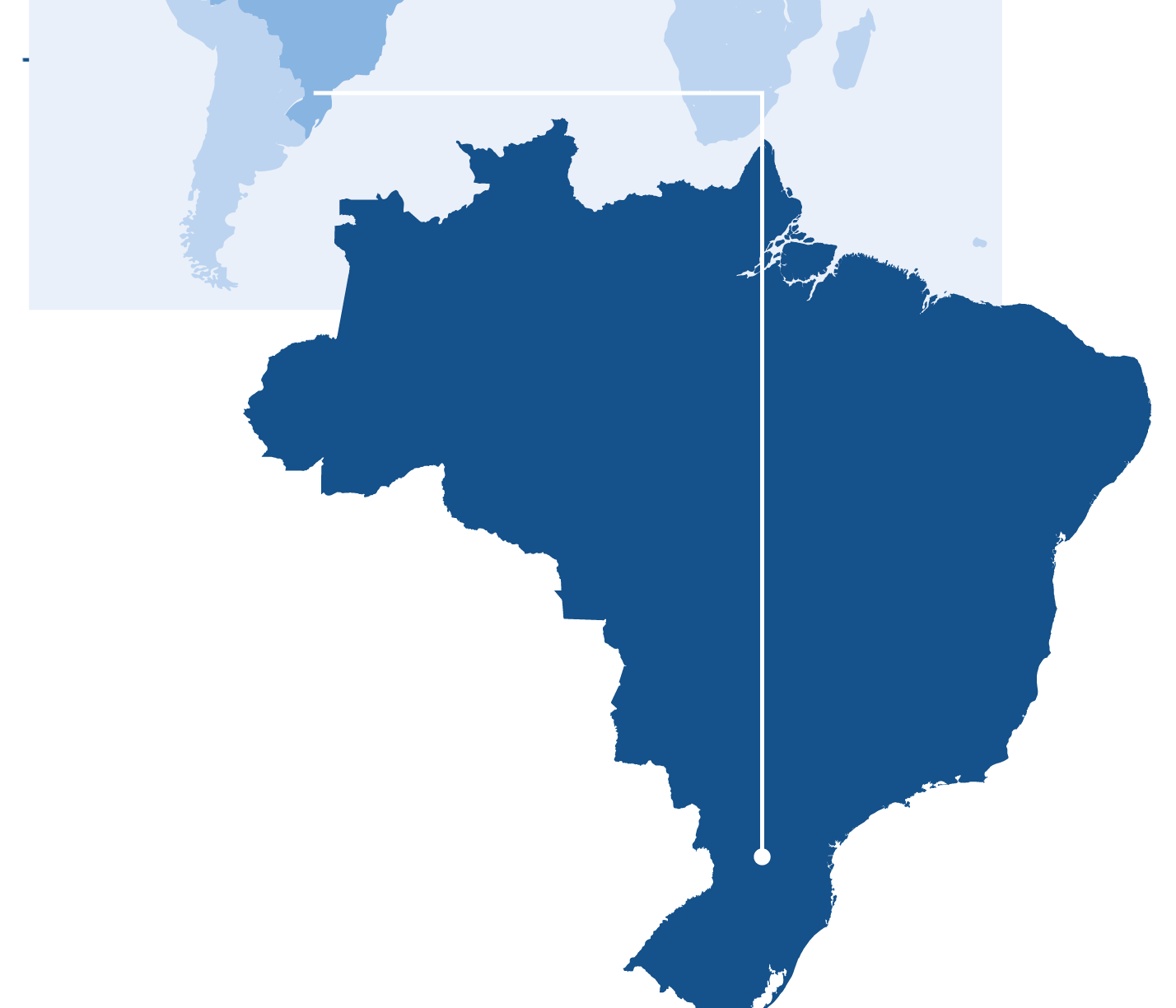 Authors: Karla Silva, Ricardo Calandrini and Marcelo Malafaia