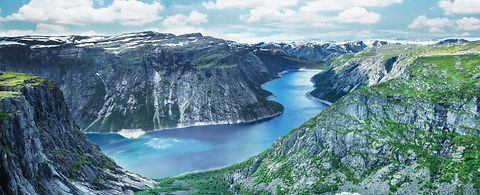 Italy, Camaioni
In November 2015, ANDRITZ HYDRO received a contract for the supply of electro-mechanical equipment for the new Camaioni hydropower plant in Italy from HGE Srl, a private investor which has been active in the small hydro sector for many years.
HPP Camaioni is located about 30 km east of the city of Florence on the Arno River. As with most Mini Compact installations, the environmental impact is reduced to an absolute minimum and the new structure will also be utilized for educational purposes.

The scope of supply comprises a green-field power house for which ANDRITZ HYDRO deliveries will include two axial Bevel Gear Bulb turbines with a diameter of 2,150 mm and a power output of 1.05 MW, complete with synchronous generators, and mechanical auxiliaries.

Commissioning is scheduled for end of 2016 with synchronization of the first unit.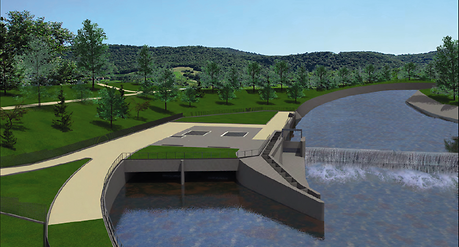 TECHNICAL DATA  

Output
2 × 1.05 MW
12 MVA
Head
4m
Speed
204 rpm
Runner diameter
2,150 mm