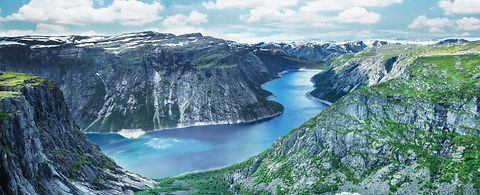 Nepal, Kabeli B1
At the end of 2015, ANDRITZ HYDRO received an order for the Kabeli B1 hydropower station from Arun Kabeli Power Limited.
The run-of-river power station is located in the Panchtharand and Taplejung Districts of Mechi Zone in the Eastern Development Region of Nepal, about 8 km from the city of Ganesh Chowk.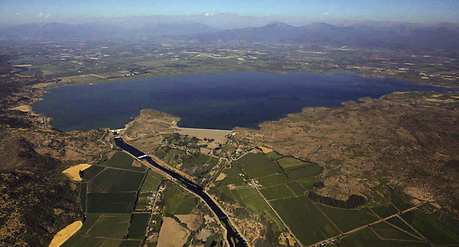 The intake site is located at Tharpu VDC and Thumbedin VDC with a gross head of 93.7 m. Discharge from the de-sanding basin passes to the powerhouse through a 4.5 km long penstock pipe with a diameter of 4,000 mm.

ANDRITZ HYDRO will supply two horizontal Francis turbines with an output of 12.5 MW each and associated equipment. The power generated from this project will be connected to the national grid system via an 84 km long, 132 kV transmission line called the "Mechi Corridor Transmission line".

After completion, HPP Kabeli B1 will produce about 151.65 GWh of electrical energy per year.
TECHNICAL DATA  

| | |
| --- | --- |
| Output | 2 × 12.5 MW |
| Head | 93.7m |
| Speed | 500rpm |
| Runner diameter | 1,354 mm |
| Av. annual generation | 151.6 GWh |