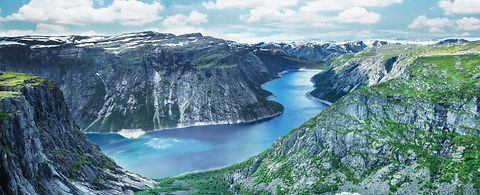 DR Congo, Koni
Koni hydropower station, owned by SNEL (Société nationale d'électricité) is located in Kantanga Province of the DR Congo and has a total installed capa­city of 42 MW and is equipped with three vertical Francis turbines.
The project is supported by private founding partner ENRC PLC.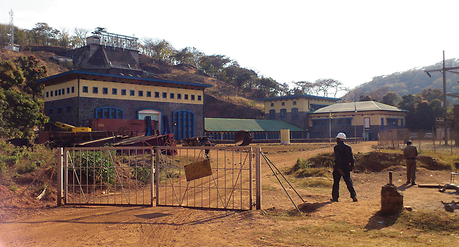 After being in operation for almost 60 years, the existing turbines, originally supplied by EscherWyss (today ANDRITZ HYDRO), were in poor condition. In 2010, due to defective inlet valves of units #1 and #3 HPP Koni had to be put out of operation. ANDRITZ HYDRO received a contract for the replacement of these inlet valves in 2012. Unit #1 was successfully reconnected to the grid and dismantling of unit #3 started in 2015.

On drawing-up the expertise for unit #3, it was discovered that more extensive repair work is necessary. Subsequently, ANDRITZ HYDRO was awarded the order to execute a comprehensive rehabilitation. The contractual scope of supply comprises changing major components, such as fixed labyrinth and turbine shaft, set of upper stop lock, one set of new draining pumps, and rehabilitation of the cooling water system, as well as installation and commissioning.

Closing of the project and recommissioning of unit #3 is scheduled for summer 2017.
TECHNICAL DATA   
| | |
| --- | --- |
| Output | 3 × 14.2 MW |
| Head | 55 m |
| Speed | 333.33 rpm |
| Runner diameter | 2,063mm |