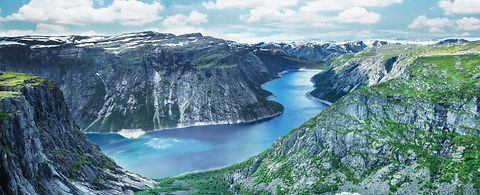 Socialist Republic of Vietnam - Renewable Energy in Harmony with Nature
Vietnam has a fast growing population of about 90 million people and an economy which is rapidly developing. Nowadays Vietnam has an electrification rate of 99%.
The country is focusing on renewable energy, mainly hydropower, which contributes 33% of the total power generation. The electricity masterplan intends to install more than 20,000 MW in Vietnam and in the border area of Laos in the upcoming years.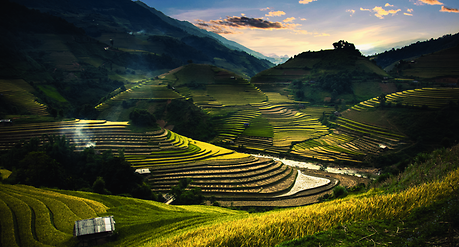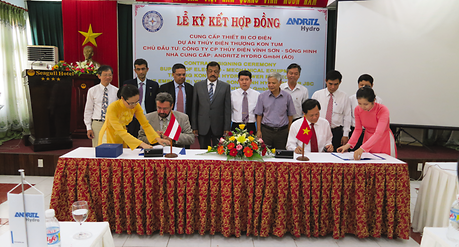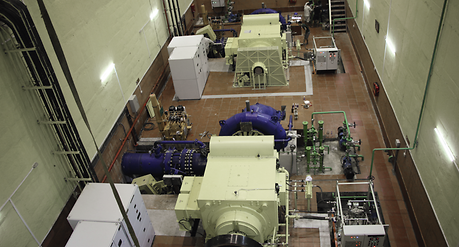 ANDRITZ HYDRO in Vietnam
With a hydro potential of 120,000 GWh, of which less than half has been developed as of today, Vietnam is one of the most vital and prospective hydropower markets.
For more than 15 years, ANDRITZ HYDRO has run a representative office in the Vietnamese capital of Hanoi. In 2016 ANDRITZ HYDRO is going to establish it as a full legal entity.
ANDRITZ HYDRO has installed or rehabilitated about 50 units with a capacity of about 1,000 MW.
HPP Thuong Kon Tum:
In 2012, ANDRITZ HYDRO signed a contract for the electro-mechanical works for one of the most prestigious hydropower projects in Vietnam, HPP Thuong Kon Tum, located at the border between Laos and Vietnam, near the city of Kon Tum. 
ANDRITZ HYDRO is going to supply turnkey electrical- and mechanical equipment, including two high-head Pelton turbines with speed governors, generators, and auxiliary systems. After completion in 2017, this hydropower plant will have an installed capacity of 220 MW and will generate about 1,000 GWh of electrical energy per year.
HPP Chi Khe:
At the end of 2013, ANDRITZ HYDRO received an order from AGRIMECO for the Chi Khe hydropower plant on the Ca River, approximately 150 km south of the capital of Hanoi. ANDRITZ HYDRO supplied electro-mechanical equipment including two 20.5 MW Bulb turbines, generators, and associated electrical equipment. Start of commercial operation was end of 2015.
HPP Sap Viet: 
In October 2014, ANDRITZ HYDRO signed a contract with Sap Viet JSC for the delivery of a complete Compact Hydro "from water-to-wire" package including two 10.5 MW horizontal Francis units for the Sap Viet hydropower plant, in the province of Son La.
The customer decided to use the from ANDRITZ HYDRO offered solution of horizontal turbine arrangements, which will bring a significant benefit regarding costs and installation time and will also be of great advantage for subsequent maintenance.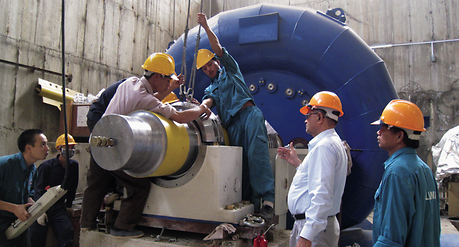 VIETNAM FACTS
| | |
| --- | --- |
| 90 Mio. | Population |
| 99% | Access to electricity |
| 14,000 MW | Installed hydro capacity |
| 2,500 MW | Hydro capacity under construction |
| 33% | Share of generation from hydropower |
| 47,950 GWh | Hydro generation |
| 120,000 GWh | Technically feasible hydro generation potential                               |