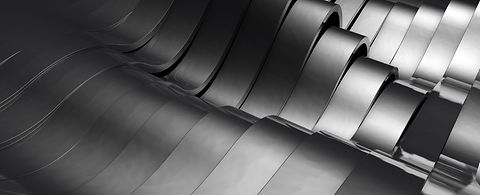 Different materials need different processing and treatment
Whatever material you want to process, we have the right solution for your plant - customized to your needs
Carbon and stainless steel as well as non-ferrous metals are closely linked to numerous industrial sectors such as automotive, construction, consumer, electronics, transportation, oil and gas, medical, food and beverage, renewable industry and many more. It is obvious that the different materials need different treatment and processing to ensure highest quality of the end product. On the other hand the appropriate reaction to environmental regulations, and the need to reduce operating expenses are always challenges for plant operators.
ANDRITZ Metals experience in plant construction, engineering and installation dates back many decades, in some fields even more than 200 years.
Whatever industry you work in, we are your single source provider!
Solutions for all industries