ANDRITZ Soutec
is the leader in the area of high quality laser welding systems for flat and round parts and your specialist for laser and roll seam welding systems for a wide array of applications.
Our more than 130 fully automated systems produce more than 200 million parts per year globally for the automotive industry. Furthermore, ANDRITZ Soutec is the leading company for resistance welding systems, in particular for the heating, ventilation, and air conditioning industry.

Our global activities are based on more than 60 years of experience and future development with high efficiency for industries of the highest standards and quality.

Soutec concentrates its activities mainly on the automotive industry for which we produce equipment for the production of tailored blanks, tubular blanks, steel fuel tanks, and exhaust systems.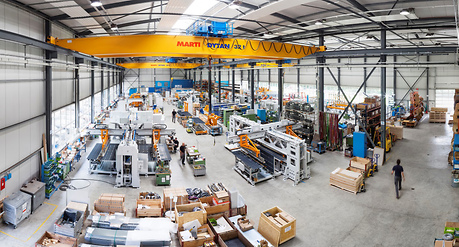 ANDRITZ Soutec AG | Neftenbach