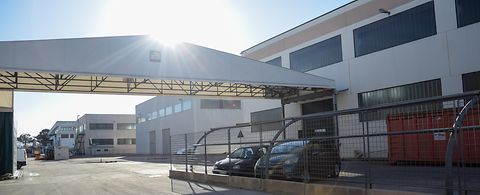 ANDRITZ Diatec S.R.L.
Offering sophisticated processing technology for the hygiene, laminating and food industry
Since its inception, ANDRITZ Diatec S.r.l. has been a synonym with reliability and excellence. With a brilliant team of  engineers, mechanical designers, technicians and after sales assistants we ensure that each customers' requirement always comes first.
ANDRITZ Diatec are located in Collecorvino, in the shadow of the spectacular mountain range of the Gran Sasso, nicknamed Little Tibet for its beauty. It is from here that we maintain contacts throughout the world and provide excellent services ranging from feasibility inspections to installation and after sales assistance.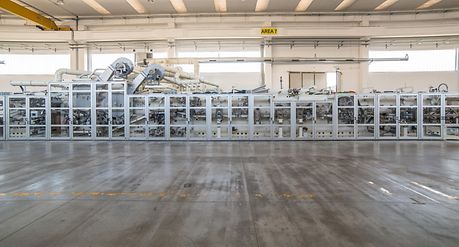 Systems supplier for the hygiene, lamination and food industry
Our expertise in relevant technologies makes ANDRITZ Diatec the one-stop supplier for all production technologies for baby and adult incontinence as well as feminine Hygiene products. Moreover ANDRITZ Diatec is a strong brand for production lines delivering food packaging solutions and lamination products. Above all, it provides customers with unique, competitive.


Global presence
Thanks to the global network of the ANDRITZ GROUP, ANDRITZ Diatec has the international presence to provide full and effective support to all customers and partners.