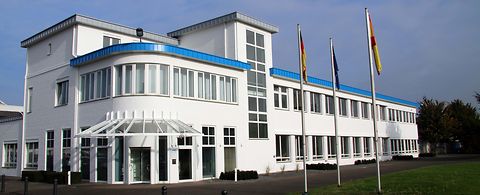 Technical center for paper
The laboratory calenders in the technical center are based on ANDRITZ Küsters' experience and are available to customers from all over the world to run trials with their products under actual operating conditions.
The machinery is kept up-to-date with the latest technical developments so that optimal conditions prevail. With the use of modelling tools, operational conditions of production machines can be replicated. By running trials, customers and potential customers discover what enhancements to the paper web are achieved with ANDRITZ Küsters' smoothing technologies. The dimensions of the laboratory machines are such that the smoothed papers can also be commercially printed.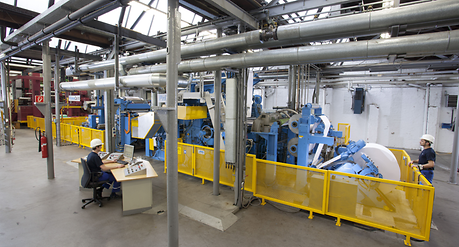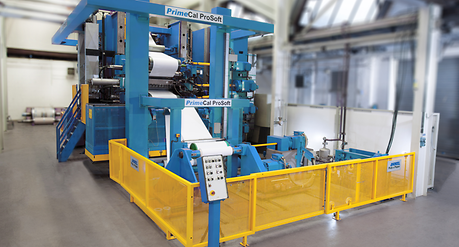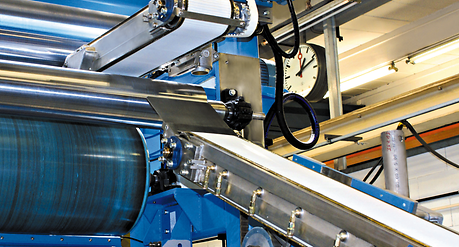 PrimeCal pilot calender
2 x 2-roll calender (Softnip / Hardnip / X-nip / Y-nip)
Working width 800 mm
Line load 10–370 kN/m
Speed up to 1,400 m/min
Roll surface temperature up to 220° C
PrimeCal ProSoft pilot calender
1 x 5 + 1 x 8 roll calender
Working width 800 mm
Line load 10–400 kN/m
Speed up to 1,500 m/min
Roll surface temperature up to 180° C
PrimeFeeder pilot line
Working width 250 mm
Speed up to 2000 m/min
Equipped with jet belt/blowing/cutting devices