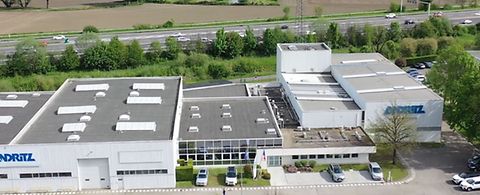 ANDRITZ Perfojet SAS
Offering engineering, machinery, and services for spunlace, spunjet, and drying processes in the nonwovens industry
ANDRITZ Perfojet SAS, located in Montbonnot in France, has been manufacturing and making innovations in hydroentanglement units since 1984. The main expertise lies in spunlace, spunjet, and through-air drying technologies. We have developed several series of Jetlace units in order to meet the growing needs of customers, and will continue to be a long-term partner for nonwovens producers. Our technologies are adapted to the individual requirements of customers and deliver a fast, reliable, and profitable return on investment.

Systems supplier for the nonwovens industry
Our expertise in relevant technologies makes ANDRITZ Perfojet the one-stop supplier for all nonwovens production technologies from a single engineering source. This ability to engineer customized production lines incorporating multiple technologies brings innovation to the nonwovens industry. Above all, it provides customers with unique, competitive advantages.
Product development in our technical centers
ANDRITZ Perfojet is focused on designing customized solutions. We offer an unrivalled technical center where trials, product development, marketing tests, training, and support are conducted for the following technologies:
Global presence
Thanks to the global network of the ANDRITZ GROUP, ANDRITZ Perfojet has the international presence to provide full and effective support to our customers and partners.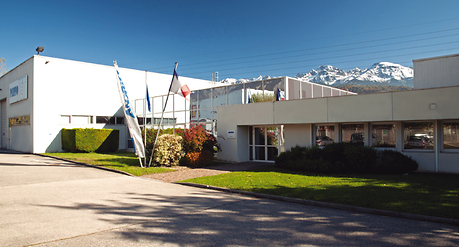 ANDRITZ Perfojet SAS | Montbonnot Saint-Martin