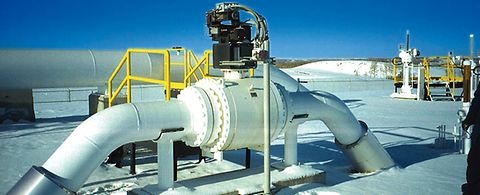 IDEAS pipeline transient simulation
The solution for achieving faster start-up, reducing risk, and increasing profit
The ANDRITZ dynamic simulator, IDEAS, has been used with great success in the pipeline industry.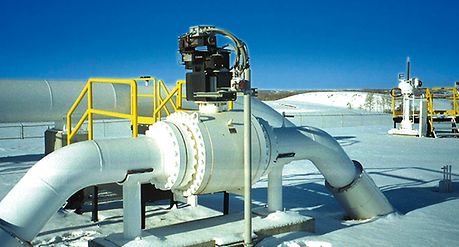 In fact, Enbridge, the largest batch transporter of liquid petroleum products in North America, applies IDEAS as key technology when analyzing valve performance.

Pressure control valves comprise 90% of the final control elements in Enbridge's 15,000 km liquid petroleum pipeline network. IDEAS is used to "certify" the performance of new or existing control valves, thereby ensuring responsive and robust line pressure control and reducing line shut-downs. Enbridge is also saving money using IDEAS technology by correctly sizing new control valve and actuator installations. The hydraulic transient capabilities in IDEAS allow evaluation of safe control valve stroking speeds and start-up procedures when operating close to maximum allowable operating pressure.