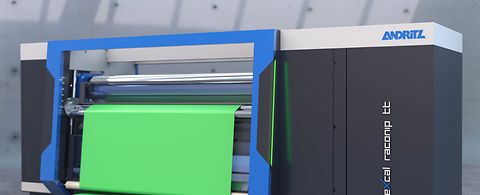 teXcal Raconip TT – a step ahead to perfect textile calendering
The new ANDRITZ textile calender provides you with state-of-the-art technology and the highest standards for technical textiles.
In a cutting-edge textile production plant you need versatility and operator-friendly handling along with excellent product quality and process stability. The new ANDRITZ calendering concept meets your market demands perfectly.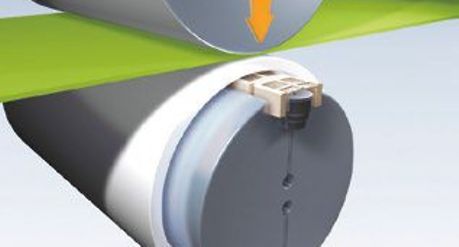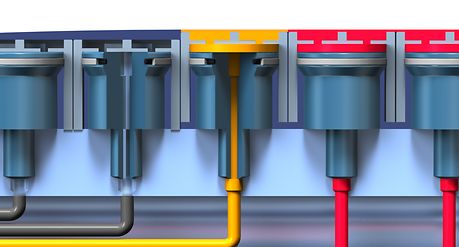 To bring you one step further, we have developed a top-notch textile calender, which sets you apart in the race for smart production andexcellent product quality.
Highest flexibility is achieved withthe proven Raconip roll technology, providing unrestricted profiling over the entire fabric width byhydrostatic pistons. This ensures absolute flatness, highest quality, and spot-on air permeability.



Your Benefits:
Infinitely adjustable lineforce – ultimate profiling
Operator-friendly handling of machinery during assembly and production
All data at a glance with big data management
Improved and transparent production process
Less maintenance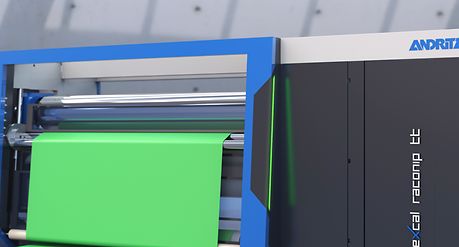 Features:

Infinitely adjustable line force of 30 – 400 N/mm
Standard roll surface width: Up to 3,600 mm (larger width
possible for special applications)
Adjustable pressing width to suit change in web width
New C-frame with optimized web infeed
Innovative Raconip deflection controlled roll
Contactless temperature measurement of steel roll
Roll shell surface hardness: approx. 92 ShoreD