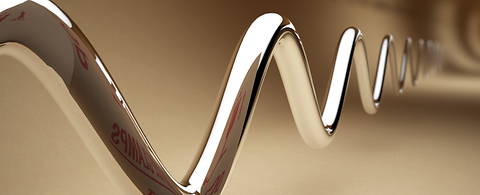 Forming fabrics
For the production of all paper grades and all types of paper, board, and tissue machines.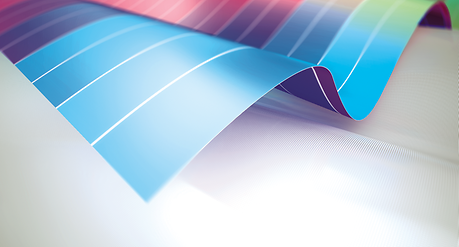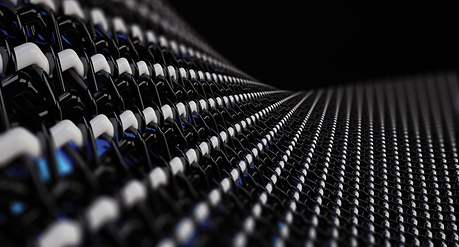 Specialists in forming fabrics for all grades
ANDRITZ Kufferath focuses its product development on the forming sections of pulp and paper machines – as well as dewatering presses for stock preparation. These areas are demanding. Mastering them makes an important contribution to the quality of the pulp and paper produced. Meeting these demands to every customer's complete satisfaction is the main driver for our ambition. This entails on-going development of existing products and new designs. Our comprehensive range of tailor-made forming fabrics and wires comprises solutions for all paper and pulp grades:

WePrint: Forming fabrics especially for the high demands of graphical papers.
WePack: Forming fabrics that exceed the demands of packaging paper producers.
WeCare: Forming fabrics especially developed for the production of hygiene papers.
WeValue: Forming fabrics that combine excellent surface characteristics with good drainage for flawless specialty papers.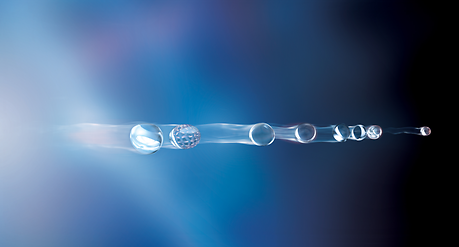 In addition to our fabrics, we provide comprehensive services such as:
Dewatering measurements
Analysis of fabric wear potential and calculation of remaining fabric life
Caliper and tension profile over the total width of the fabric
Stock jet velocity adjustments
Evaluation of turbulence measurements
Air permeability profiles
Laboratory paper tests
Forming table layout assistance
Troubleshooting and start-up service
Fabric repairs