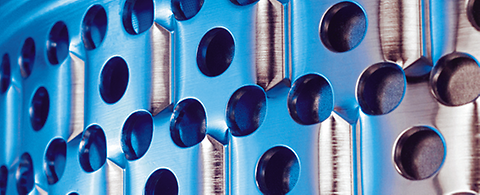 Efficient fiber recovery with ANDRITZ Hi-Max filters
High mechanical strength, minimum hole size, and maximum open area for efficient fiber recovery
ANDRITZ Hi-Max filter baskets are electron beamed drilled baskets used for deashing and fiber recovery in different applications, for example black liquor filtration and circulating water purification.
ANDRITZ E-Beam baskets are available with ring construction and with two different back-up designs.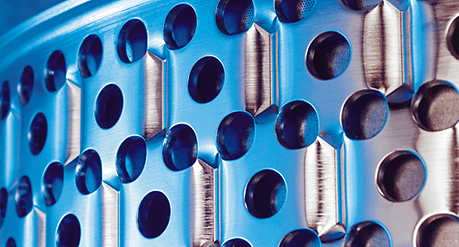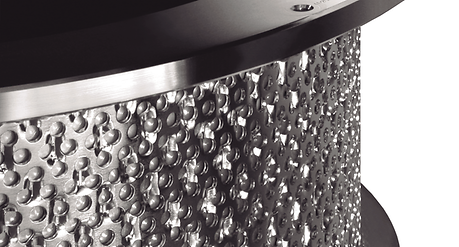 Electron beam-drilled screen baskets feature extremely small hole diameters (from 100 µm) and a large open area of up to 14%. The Hi-Max filter basket is specially designed for use in the pulp and paper industry for black liquor filtration, circulating water purification, and fiber recovery.
Hi-Max filter basket benefits
With cage design maximum strength and high open area

Efficient fiber removal / recovery or deashing

Special materials available (SMO)


Chrome-plating on request