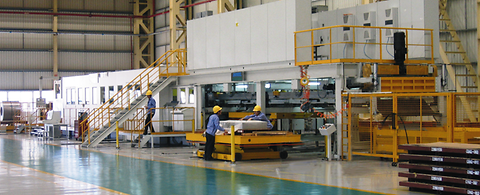 Cut-to-length lines
The lines are equipped for such processes as trimming, recoiling, precision leveling, and cutting-to-length.
ANDRITZ Sundwig manufactures cut-to-length lines for steel, stainless steel, aluminum, and all types of non-ferrous metals in strip widths from 600 to 3,200 mm and strip thicknesses from 0.1 to 25.0 mm.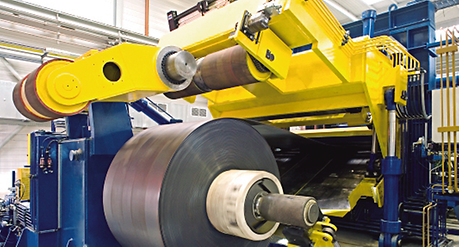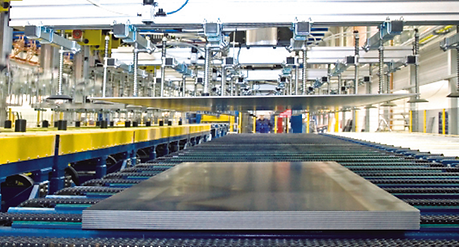 Our references include steel plants, steel service centers, the automotive industry, and metal processors of various kinds. Individual customer solutions distinguish our innovatively designed, frequently proven, and highly productive lines

ANDRITZ METALS cut-to-length lines cut aluminum sheet and strip for industrial applications and for the aeronautical industry to the desired precise dimensions. These lines can process coils and sheets of up to 2,850 mm in width, up to 15 m in length, and at strip thicknesses between 2 and 15 mm.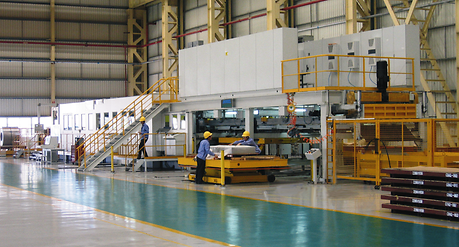 Customer benefit
ANDRITZ offers cut-to-length lines for a high thickness range with only one precision leveling machine instead of two.
Advantages
Full product range
Customized lines