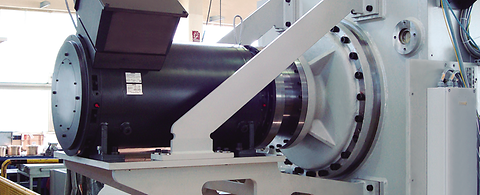 Service and modernization
Maintenance is the key to lasting profitability.
ANDRITZ provides a worldwide service network to ensure optimum availability of the customer's plant.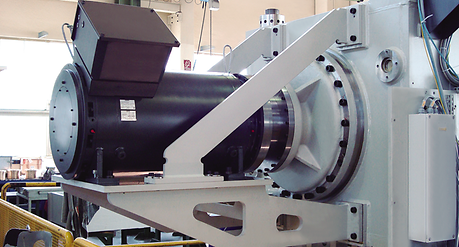 ANDRITZ machines will serve you faithfully for many decades if they are taken care of properly. We offer you the services of our maintenance personnel to ensure optimum availability of your punching and metal forming production lines. Our know-how secures your plant's availability, optimum production, and longer useful life. All services are provided from the ANDRITZ Kaiser site in Bretten:
Repair work
Spare parts
Inspections
Maintenance
Environmental compatibility testing
Rebuilds and modernization
Training
ANDRITZ is represented worldwide with over 100 sales and service locations. For immediate assistance in the event of press failure, the ANDRITZ GROUP locations nearest your site are also at your disposal.

Alternatively, we can bring your old presses to a whole new level of productivity with state-of-the-art numerical controls, modern automation, new drive concepts (e.g. using our servo technology), or mechanical adaptations. Do not hesitate to contact our sales or service staff if you wish to receive a quote.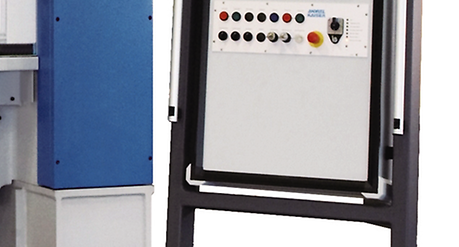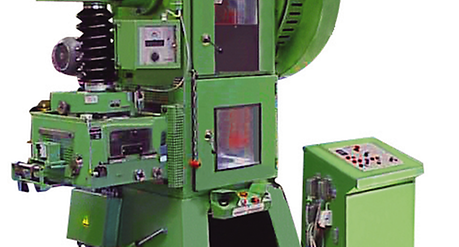 Service hotline:
Service hotline:+49 (7252) 910 124
Service fax:+49 (7252) 910 239
Email: AKService@andritz.com
Monday to Friday from 7 a.m.- 9 p.m. 
Saturday from 7 a.m. to 2 p.m.