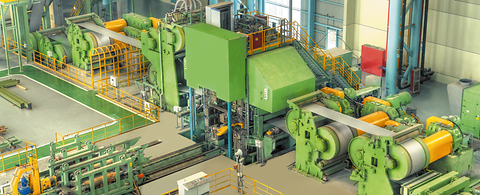 Annealing and pickling lines for cold-rolled stainless steel strip
ANDRITZ provides customized annealing and pickling lines for the entire range of stainless steel strip dimensions.
ANDRITZ METALS supplies custom-tailored cold annealing and pickling lines (CAPL) with or without inline equipment, such as rolling mills (so called DRAP or WRAP lines).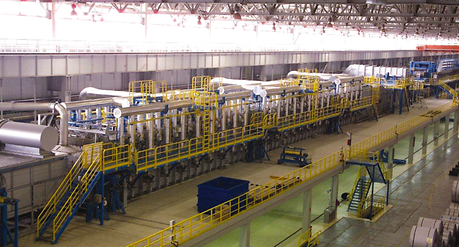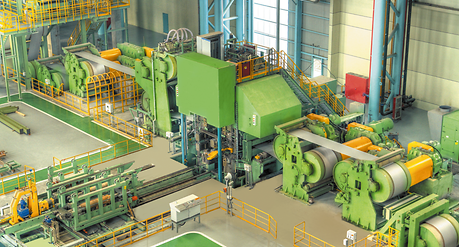 Product description
These lines process stainless steel from the cold rolling mill. Thermal processing is used in order to achieve a soft, uniform metallurgical structure, and subsequent scale removal is conducted in special electrolytic pickling processes (NEOLYTE). Final products may be skin-pass rolled and/or tension-leveled.
Customer benefits
High strip quality from an optimized annealing and pickling process
All machines required are made entirely by ANDRITZ.
Technological know-how, especially for greenfield producers
Numerous references