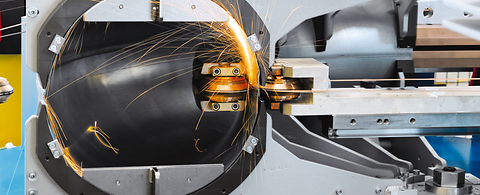 VARB
The automatic half-shell welding machine
The VARB is a fully automated variant of the VSTW-RBi-RBa for elbow with a maximum diameter of 200 mm (8").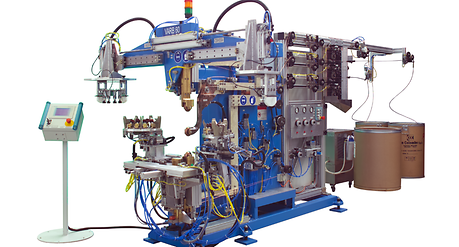 Depending on the requirement, the pre-fabricated half shells can be placed into the tools manually or automatically by a robot. The weld operation is fully automatic and has consistent quality.

The VARB is best suited for applications with a high degree of automation and large production runs that need to be handled in a cost-efficient manner. The VARB requires a separate clamping and holding tool for each pipe bend diameter. No more than 10 minutes are normally needed for retooling, including time for changing of material and adjustment of parameters.
Benefits at a glance
Fully automated pipe bend welding machine with radius 1
High welding speed
High reproduction rate because the weld process is guided with shells
Very good quality of the seam even at the beginning and the end
Integration in a fully automated production line easily possible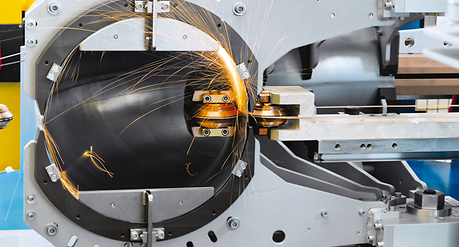 Technical data
Parameter
Value
Elbow diameter
min. 80 mm | 3.15"
max. 200 mm | 8"
Material thickness
0.3 – 0.9 mm | 0.012 – 0.035"
Overlap
variable
Copper wire
2.0 mm round | 0.078" round
Weld speed
2 – 9 m/min | 6.6 – 30 ft/min