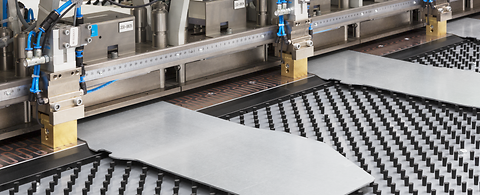 ANDRITZ Soutec is your specialist for laser welding and resistance welding systems
Soutec has dedicated, highly motivated employees and provides innovative technical solutions.
For over 50 years now, Soutec has been operating with dedicated, highly motivated employees and innovative technical solutions.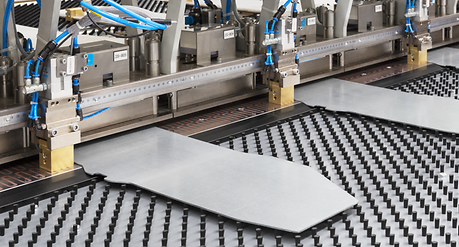 Today, Soutec is known for high-skill welding technologies and pioneering developments in the automotive industry. Advanced technology centers located in Europe, Asia, and North America enable our customers to strengthen their competitive position in the global market.

We are continuously developing new, innovative technologies for our laser and resistance welders for the growing automotive market. We have already supplied more than 130 fully automated systems, producing more than 200 million parts globally every year.

Many of our applications are for tailored/tubular blanks, steel fuel tanks, and exhaust systems. Our dedicated employees and our vision inspection systems for quality assurance make sure that your parts are free of defects with a minimum of scrap.  
Our service and worldwide presence guarantee 100% customer support and after sales service 24 hours a day.

We look forward to working with you!