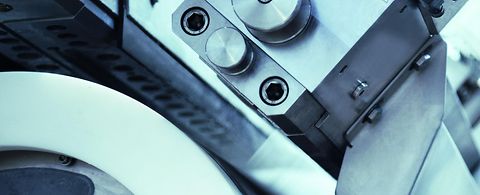 eXcelle cards for spunlace process
Designed for high production levels
ANDRITZ offers comprehensive solutions for every kind of drylaid web forming process. Several ranges of cards are available, depending on the line configuration, for a direct or crosslapping layout. eXcelle cards are available in working widths of up to 5.1 m and for different delivery configurations.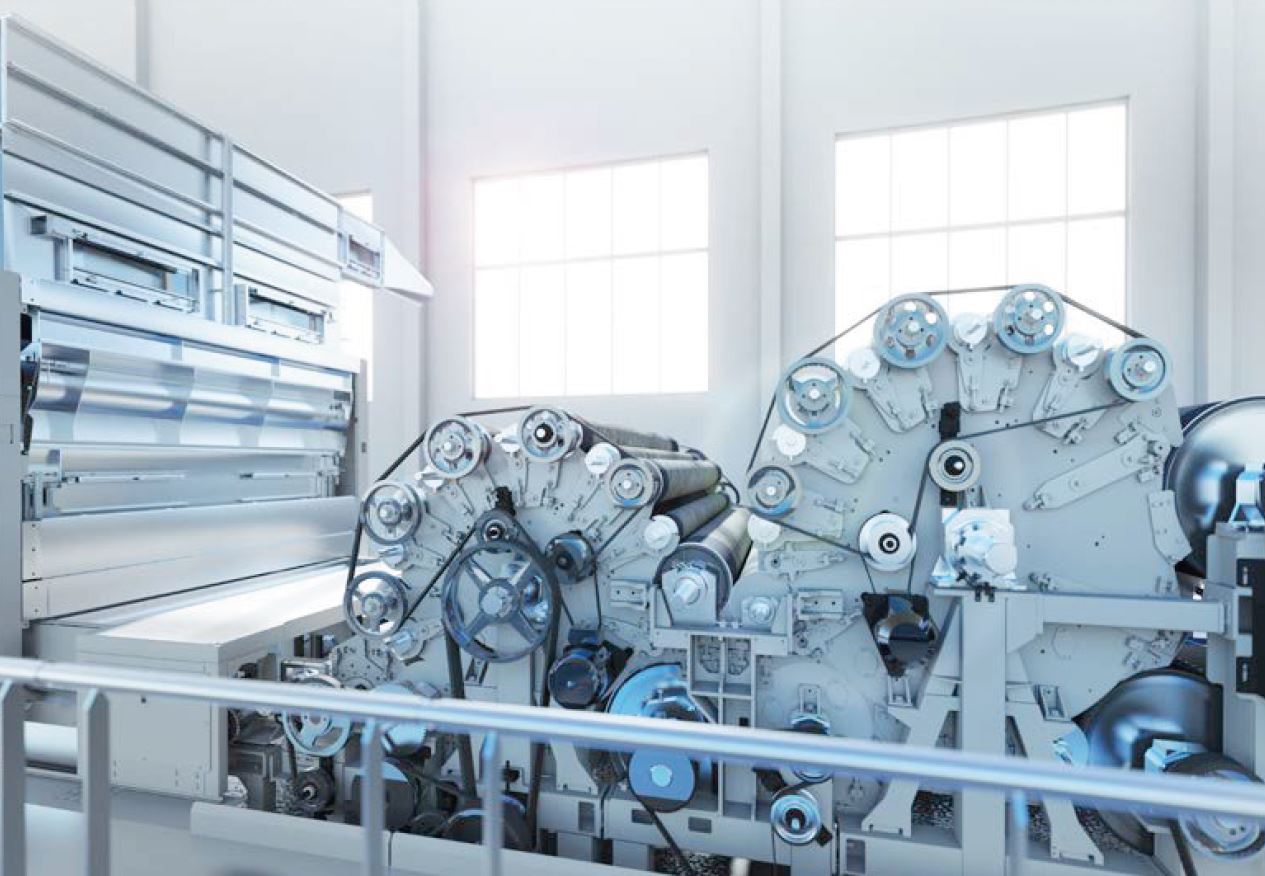 Perfect evenness in feeding
Both machines participate to the final opening for the constant fiber density infeed to the card. The best option of regulation is given by the pneumatic technology used inside both machines. The number, type, and width of each piece of equipment are adapted to the respective production of the card.
The TCF can be equipped with batt shaping and profiling on top and bottom. An optional device is also available for air dust removal when processing certain types of fiber.
All cards for direct lines are equipped with Servo-X infeed auto levelers with X-ray measurement.