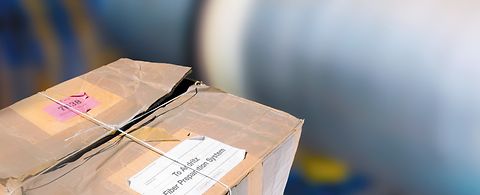 Processing low-grade furnishes into high-quality pulp
ANDRITZ has the right technology and experience to help you process furnishes such as OCC, AOCC, liquid packaging board, mixed waste, etc.
Industrial grade furnishes typically have more contaminants which must be removed early in the process before they have an opportunity to disintegrate into the stock. ANDRITZ offers a range of application-matched processes and equipment for the recycling of industrial grades.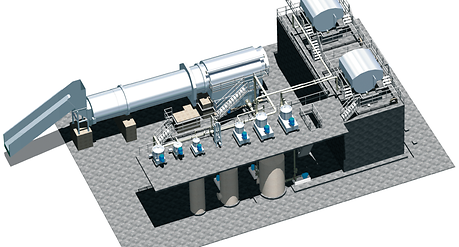 Before developing equipment for each process step, we gained a deep understanding of how individual equipment must perform within the entire system. In some cases, this knowledge helped us to combine two process steps in one single unit – simplifying the arrangement and saving significant costs. Hundreds of installations give us the foundation for suggesting improvements and modifying equipment for each new application.
Key equipment based on experience with all types of furnishes
In addition to conventional pulping systems for industrial grades, ANDRITZ recommends the FibreFlow drum pulper in order to ensure consistently high pulp quality. The FibreFlow drum removes contaminants in the first stage of the process. In this way, the purity of the pulp is maximized and less equipment is required downstream to clean the pulp.
The FibreFlow drum itself does not generate fines or damage fibers. The best fiber qualities are maintained. Following the drum, ANDRITZ ModuScreen systems can be employed to maximize pulp cleanliness. ANDRITZ installations are operating successfully without cleaners and dispersers for certain furnishes and final pulp characteristics. This translates into savings in investment, maintenance, and energy costs. The ANDRITZ CompaDis disperger, with its innovative technology, is the right choice for dispersion. Pulp thickening is accomplished easily and economically with our thickeners. We provide excellent solutions for handling rejects and sludge, as well as water treatment.