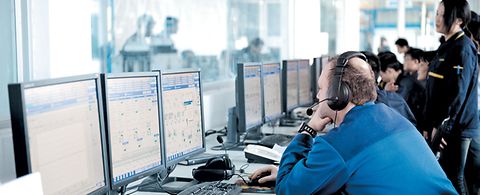 ANDRITZ Brasil Automation
Automation solutions to achieve operational readiness
The Automation Division at ANDRITZ BRASIL Ltda. is an automation and engineering services company located in Belo Horizonte, Minas Gerais, Brazil, and works together with many Automation offices around the world.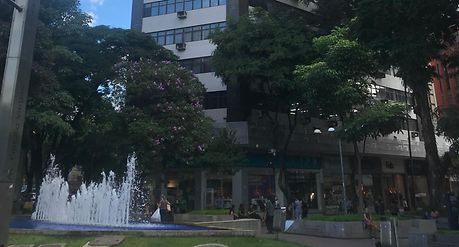 The office in Belo Horizonte is part of the ANDRITZ Automation Division. The team consists of engineers with process and automation expertise, working on simulation and advanced process control solutions for the pulp & paper, mining, MDF and glass industries.
In pursuit of continuous growth and success, we work closely with the customer, mainly performing P&IDs and control logic validation and providing operational training with simulator or optimizing process performance with advanced control strategies. Project execution is customer-oriented and tailored to meet the specific goals for each plant.
The solutions offered by ANDRITZ Automation rely on IDEAS, a high-fidelity, dynamic process simulator used for operator training and control logic validation, and on BrainWave, a model-based predictive controller that replaces traditional PID for the most challenging control problems related to stabilization of product quality. Combining both theses tools into one single solution called ACE, we optimize processes to ensure that plants always deliver peak performance.