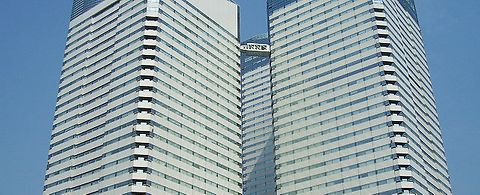 Capital solutions - ANDRITZ K.K., Tokyo, Japan
ANDRITZ K.K. supplies pulp and paper products, technologies, and services.
Compact Hydro – Small and mini hydropower solutions:
The Compact Hydro division is a world leader in products and services for small and medium-sized hydroelectric power plants and also offers competitive solutions for mini hydropower plants.
Small-scale hydropower plants range up to an output per unit of 15 MW for axial and Kaplan turbines and an output of 30 MW for Francis and Pelton turbines. The mini compact hydro installations include Kaplan and axial units (20 kW–1,500 kW), Francis units up to 3,000 kW, as well as Pelton units up to 5,000 kW.
Pumps used as turbines (energy-efficient in forward and reverse mode):
When running in forward mode, an ANDRITZ centrifugal pump contributes towards energy savings and conservation of resources. When operating in reverse mode, the pump becomes a mini-turbine that can generate a very healthy ROI by recovering and generating electric power.
Ocean kinetics – tidal energy (energy from the ocean):
After a century of developing fresh water resources like rivers and lakes from the mountains to their deltas, mankind is now starting to produce electrical energy directly from the ocean. Amongst numerous technical approaches, tidal power is considered today to be one of the most promising additional energy sources of the future, with an estimated worldwide potential of more than 150,000 GWh.
Highlights:
World's largest tidal power plant: 
Sihwa, South Korea: 10 x 26 MW
First commercial tidal current turbine: 
EMEC, UK: 1 x 1,000 kW
First commercial tidal array: 
MeyGen, Scotland: 3 x 1.5 MW
New developments for tidal lagoons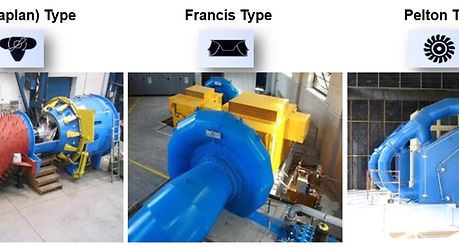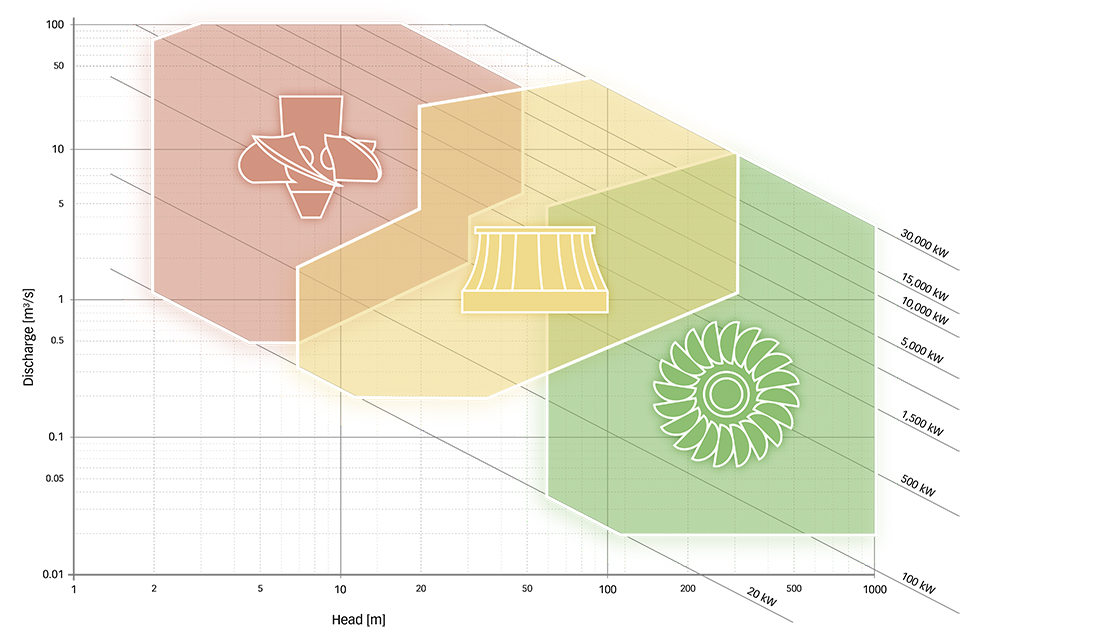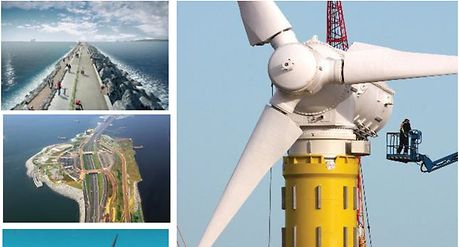 Metris UX Platform – Added value with ANDRITZ Digital Solutions:
The ANDRITZ digital technologies combined under the Metris technology brand reflect the very latest state of the art in the IIoT/Industry 4.0 sector and provide comprehensive support to customers.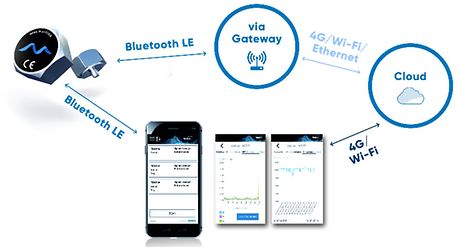 Metris Vibe – Integrative solution for condition monitoring:
Metris Vibe, a new kind of vibration and temperature sensor, operates via a wireless connection to critical equipment that is otherwise very difficult to access or subject to safety issues. This vibration sensor can analyze the status of the respective equipment at a given time. It provides data via Bluetooth low-energy (BLE) to a gateway that sends the relevant information to the Condition Monitoring app of the Metris server.
Metris OPP:
Metris Optimization of Process Performance (OPP) is a service contract that has been proven to improve the performance of a variety of production systems. It is part of Metris – ANDRITZ Digital Solutions. Metris OPP is based on continuous developments in the three main Metris technologies – Smart Sensors, Big Data and Augmented Reality – and improves production systems by analyzing a huge amount of data collected throughout the systems.
ANDRITZ and OTORIO provide world-class cybersecurity solutions:
Understanding that safe digitalization requires a holistic end-to-end approach beginning at the development phase and reaching into ongoing operations, ANDRITZ and OTORIO, a company founded by former Israeli Defense Forces cyber experts with decades of nation-state experience, have developed an extensive cybersecurity program ranging from advanced assessments and consulting services to the implementation of proven, cybersecurity and risk management technologies.
ANDRITZ is embedding OTORIO's innovative solutions in its market-leading products and services, ensuring every machine meets the highest standard of cybersecurity.
ANDRITZ K.K., Tokyo, Japan