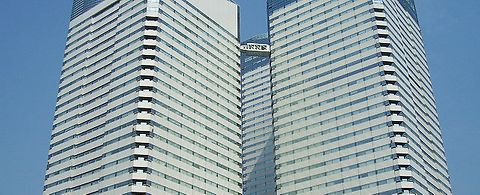 ANDRITZ K.K., Tokyo, Japan
ANDRITZ K.K. supplies pulp and paper products, technologies, and services.
ANDRITZ K.K. offers machines and systems for complete pulp mills, including wood handling, chemical fiberline, chemical recovery processes, high density evaporation, pulp drying machines, finishing lines, MC equipment, and pumps. Recycled fiber lines (DIP and OCC plants), fiber preparation, and paper machine approach systems, tissue, paper/board machines, and related equipment are also part of the ANDRITZ K.K. product portfolio, as well as the complete services range of ANDRITZ PULP & PAPER.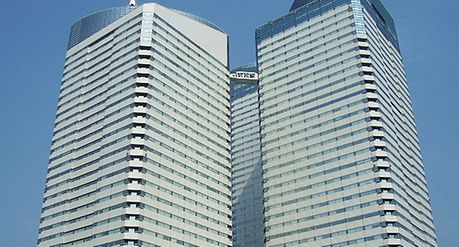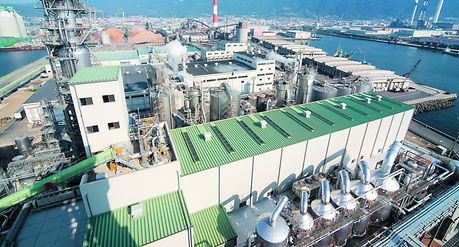 One of the main activities of ANDRITZ K.K. is the implementation of upgrades and rebuilds to improve existing production equipment and systems, such as:
High-density evaporator with crystallization
MVR evaporator
High-consistency, continuous drum pulpers
DTVG dissolver scrubber
Smelt pumping service for quick shut-down/repair of recovery boiler
Thick stock screening
Short flow approach system
Engineered spare and wear parts to improve quality and save energy, including screen baskets, refiner plates, and fillings
As the local ANDRITZ representative on the Japanese market, ANDRITZ K.K. provides all further technologies included in the portfolio of the ANDRITZ GROUP. To view the entire ANDRITZ portfolio, please visit our product finder.
ANDRITZ K.K., Tokyo, Japan