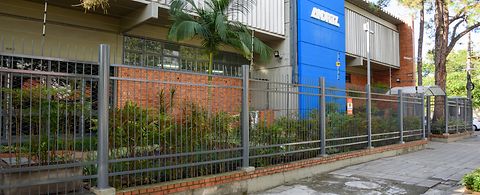 Success Cases
Do you want to know more about our success stories with customers? Here you will find some of the success cases compiled in the list below: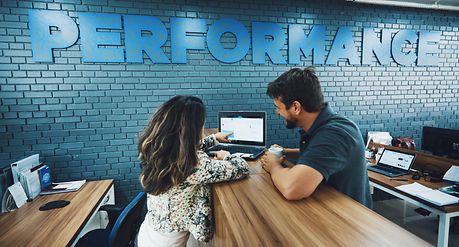 SUZANO OPTIMIZES THE EVAPORATION PROCESS IN PARTNERSHIP WITH ANDRITZ 
The Suzano Unit in Imperatriz was able to reduce the unproductive time in Drying by applying A.I. and advanced controls in the tail threading system on drying machines. Click here.
MAJOR CHEMICAL SAVINGS AT PULP MILLS
Suzano Imperatriz, located in Maranhão, northern Brazil, is one of the new breed of giant pulp mills. The mill has recently undergone several improvements including the implementation of a smart bleaching system from ANDRITZ that is making a real difference when it comes to chemical consumption
Click here to access the story on page 25.
BIG THINKING, BIG RESULTS
Autonomous automobiles use a variety of techniques to gather data about their surroundings and feed this data to advanced control systems that interpret the inputs and identify appropriate navigation paths. The development of autonomous pulp mills using Metris OPP is following a similar path – and Eldorado Brasil Celulose is an early adopter of this technology. The results have had a quick economic payback.
Click here to access the story on page 15.
SELF-DRIVEN MILL
There is a lot of news available about Google, Uber, and the automobile manufacturers' efforts to develop autonomous automobiles (i.e., unattended and self-driving vehicles capable of sensing their environment and navigating without human input). On the other hand, there has not been much news about efforts to develop an Autonomous Pulp Mill. Until now.
Click here to access the story on page 48.
FINE TUNING
When  the  Veracel  mill  started  operating in Brazil in 2005, it was pre-ordained  to  be  one  of  the  world's  most  advanced  bleached  pulp mills and also a reference site for  sustainability  and  operational excellence. a passion for continuous improvement  –  from  the  smallest  process  details  to large activities such as an innovative maintenance program  –  still  attracts industry attention.
Click here to access the story on page 6.