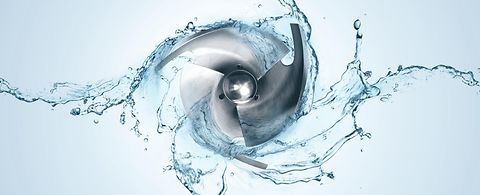 Design phase and project management
From the award of the contract to the pumps' design
Following the award and signing of a contract for a project, the actual execution work is handed over from the sales department to the project management and design team.
Project management
The project management team starts with the detailed planning of time schedules with regard to all technical and commercial issues such as kick-off meeting, design phase, manufacturing time, erection time, payment milestones etc. up to the final acceptance certificate from the customer. During this entire project cycle, the team also takes care of the project's progress and costs and stays in regular contact with the client.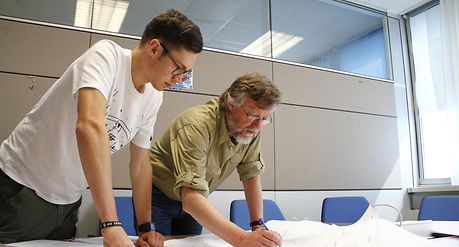 Design team
The design team, on the other hand, begins to layout the design of the pumps and performs stress and strain calculations. Based on this, all necessary drawings for manufacturing of the different tailor-made parts are made and the respective documents for bought-in parts are finished. In this phase, the technical specification of the contract is followed up exactly. The technical planning for assembly in the workshop, test runs, transport issues, and erection of the pump at the site will be done by the design team too.
In addition, the design team is in close contact with the in-house quality assurance department. It creates a specific list of all necessary destructive and non- destructive tests of components and raw materials to ensure that the pumps are safe and reliable.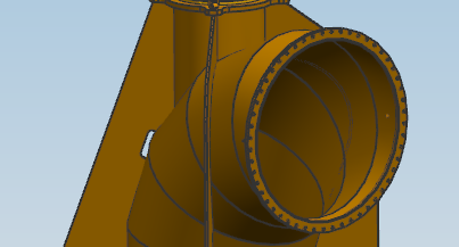 Read the next part in our series...