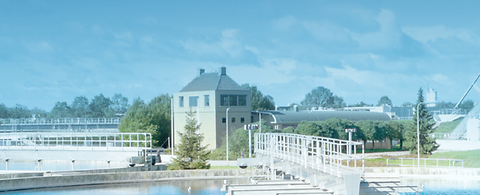 Water supply from Las Vegas to Beijing
ANDRITZ offers comprehensive solutions for water supply, irrigation and drainage with high-quality pumps.
It is becoming increasingly difficult all over the world to provide the population with clean drinking water in some regions. Growing cities, climate change, and settlements in previously undeveloped areas are three of the main reasons for this. International technology Group ANDRITZ offers pump solutions that are used all over the world to guarantee the water supply. 
Drinking water supply: Las Vegas, USA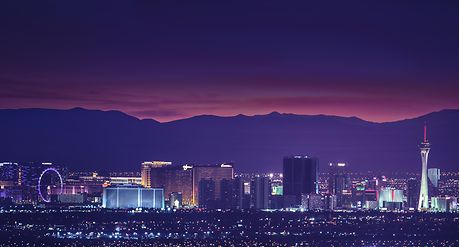 The US metropolis Las Vegas lies in a desert region and draws 90 percent of its drinking water from the neighboring Lake Mead. In order to guarantee the water supply for the population of around 600,000 inhabitants and just under 40 million visitors every year, and also to make the supply more efficient, the South Nevada Water Authority implemented the know-how and technology of ANDRITZ in 2008. Since then, three large double-suction submersible motor pumps with more than 11,000 PS designed and manufactured by ANDRITZ Ritz pump the water (17,200 m³) from a depth of 80 meters up to this city in the desert. Easy installation, freedom from maintenance, and, above all, the performance of the pumps make the plant particularly efficient. The impellers are made of precision investment casting and arranged opposite one other so that the axial forces cancel each other out. In addition, the double-flow technology halves the suction speed, causing fewer solids and suspended substances to be sucked in. In turn, this effect substantially increases the lifetime of the pumps.
Drinking water supply: Beijing, China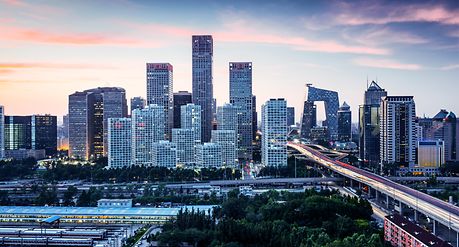 The Hui Nan Zhuang pumping station in the southwestern part of the Chinese capital Beijing (11.5 million inhabitants) has eight horizontal double-flow split case pumps. They press a total of 60 cubic meters of water per second into two pipes that convey the drinking water to Beijing 60 kilometers away. The pipes, each with a diameter of four meters, are fed by three pumps, with the fourth unit in each case as standby, which can be activated immediately in an emergency. Hui Nan Zhuang is the only pumping station in the central water supply channel for the South Water to North China scheme, a once-in-a-century undertaking. The channel is approx. 1200 km long.