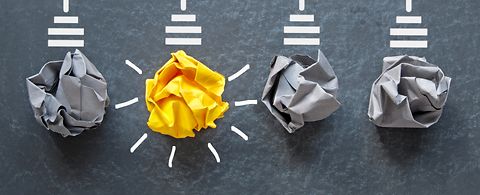 Did you know that ...
… ANDRITZ uses Cloud Engineering to help customers fully collaborate on modernization and upgrade projects?
ANDRITZ has used computer-based engineering tools internally for some time, but is now making its software and standardized templates available to customers on the Cloud. Residing on either ANDRITZ servers or on the customers' Cloud Engineering gives customers instant access to the designs, diagrams, equipment lists, etc., as soon as they are available. Approvals, workflows, communications, and efficiencies are greatly enhanced.
Get more information at: www.andritz.com/cloudengineering