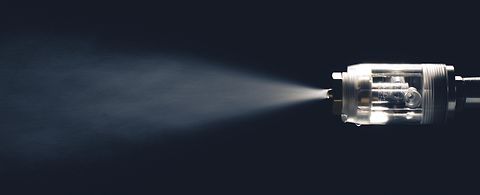 Did you know that ...
ANDRITZ can boost your equipment value with innovative VIB spray technology and steam-profiling solutions?
Improving the sheet's cross-directional moisture profile has been demonstrated as being one of the most effective and economical means to save fibers and energy and to improve overall quality levels. To remain competitive in a challenging market, it is essential for paper machines to increase productivity and runnability.
ANDRITZ supplies optimized VIB systems using both water and steam that are customized to each customer's machine and operating and grade structure. From fine paper to paperboard, VIB systems are engineered to ensure the highest level of performance for the unique application of cross-directional moisture profile control.