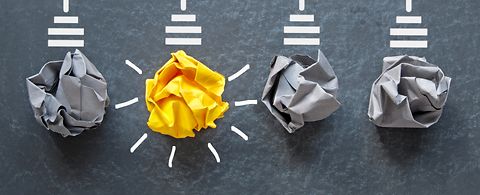 Did you know that ...
… a WePack PRIME forming fabric ran a record 273 days on a linerboard machine for Bio-PAPPEL?
This double Fourdrinier machine (17.3 ft width and speed of 2,500 ft/min) runs on 100% recycled and produces high performance linerboard grades. The WePack PRIME GE fabric that set the record was on the top position. The sheet-side of the fabric is ideal for enhancing paper surface properties – the machine-side is made of a special low-friction material to achieve longer life.
Find more information and send your congratulations to the team at: www.andritz.com/WePack