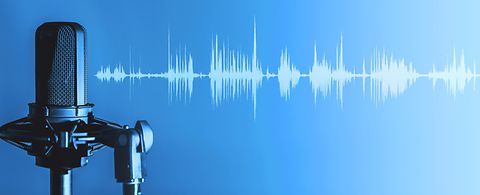 How can autonomy implemented in the recovery boiler increase overall productivity and safety?
The recovery boiler is often considered to be the heart of a pulp mill, and it is undoubtedly vital for environmental and economically sustainable production.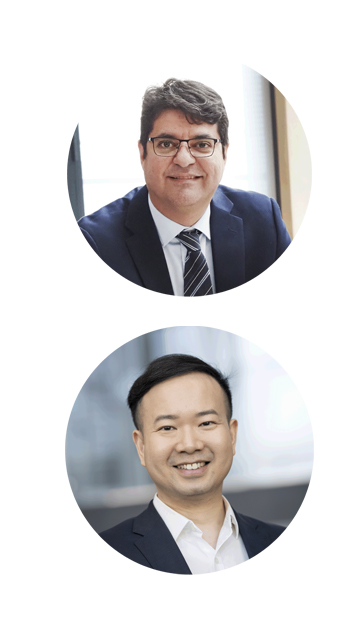 Season 1 / Episode #04
Through ANDRITZ Autonomous Recovery Boiler Systems, pulp producers can increase stability, availability, productivity, safety and chemical recovery all at a very high autonomy level.
Listen to this episode for more insights!


GUESTS IN THIS EPISODE:
Brandao Hamilton,
Director, Technology for Recovery Boiler, ANDRITZ
Li Liao,
Vice President, Automation and Digitalization – SMART Products, ANDRITZ
 
Follow and subscribe to our Podcast