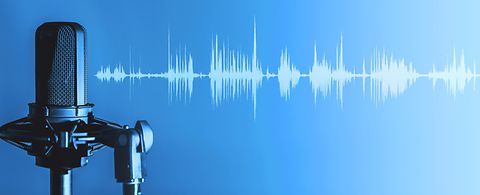 Energy Crisis: Are there solutions available to reduce energy costs on tissue machines?
Season / Episode #12
It is said that "necessity is the mother of invention" and in these challenging times of rising energy costs and volatility, we need new inventions!  
GUESTS:
Marco Cattani
Product Manager ANDRITZ Novimpianti
George Nowakowski
Vice President, Tissue Drying ANDRITZ Canada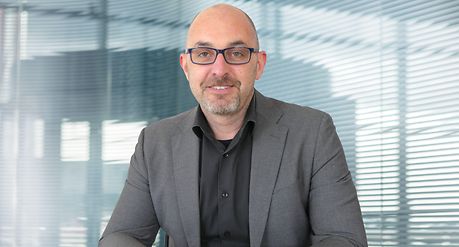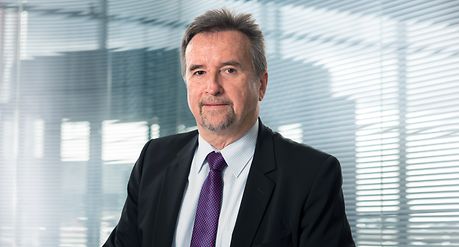 Fortunately, ANDRITZ has been hard at work, innovating and inventing new technologies, systems, and services to make a real difference when it comes to energy savings on tissue machines.
In this podcast we talk to two ANDRITZ experts, Marco Cattani, Product Manager ANDRITZ Novimpianti and George Nowakowski, Vice President, Tissue Drying ANDRITZ Canada, about a remarkable new innovation: the PrimeDry Hood E.
Listen in as our experts discuss the new technology that when applied can save as much as 4% on energy costs associated with tissue drying – the most energy intensive area of a tissue machine.  
Follow and subscribe to our Podcast