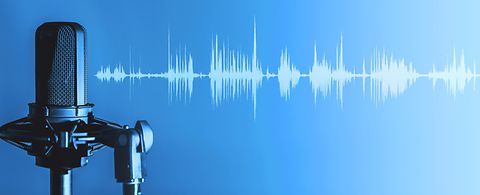 Tissue production – make it safe
Season 2 / Episode #13
There has been a constant increase and improvement in the performance of tissue machines and processes over recent times. Of utmost importance, safety measures have also had to keep up with these advancements in production.
GUESTS:
Andreas Banovsek
CEO of CE-Beratung
Thomas Nager
Tissue Machine Safety Expert, ANDRITZ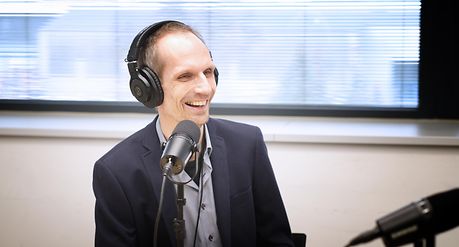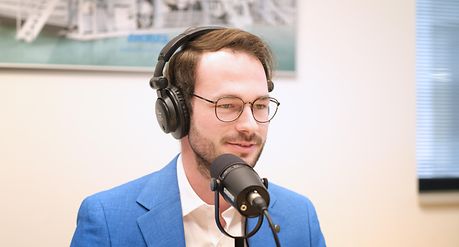 In this podcast we take a deep dive into the world of tissue production safety from a manufacturers angle. We find out about the importance CE marking in a world of increasing safety regulations, as well as how manufacturers build machines that maintain production speed and capacity at the same time as maximizing safety for the operators.
Hear from special guest Andreas Banovsek, CEO of CE-Beratung, a specialist company in CE marking and safety regulation across the globe, and Thomas Nager, ANDRITZ's Tissue Machine Safety Expert, as we explore this complicated but vital area of tissue production.
Follow and subscribe to our Podcast