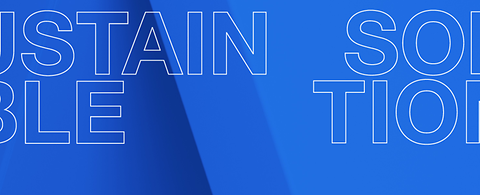 Strategy
The ANDRITZ GROUP pursues a business strategy aimed at achieving sustainable, profitable growth. The long-term goal is to obtain annual growth in revenue averaging 5-8% and at the same time increase profitability (EBITA margin) sustainably to between 8-9%.
Research and development, acquisition of companies with a complementary product portfolio, technological and cost leadership, and expansion of the company's market position and global presence are the cornerstones of the ANDRITZ strategy.
GROWTH AND PROFITABILITY
ANDRITZ invests heavily in research and development all over the world and also offers its customers pilot plants to develop and test new products and processes together with ANDRITZ. Including order-related work of this kind, around 3% of revenue is invested annually in innovation, research and development.
The ANDRITZ goal is to be able to offer customers the most advanced and efficient technologies and products at all times. ANDRITZ is also pushing ahead with its active ideas and innovation management, which promotes the ideas of its employees. With intelligent technologies that create added value, ANDRITZ supports its customers in the best possible way in their efforts to achieve their business goals and also opens up new sales and growth opportunities for its own business areas.
The acquisition of companies with a complementary product and technology portfolio is also one of the cornerstones of the ANDRITZ business and growth strategy. Integrating these companies into the Group not only creates synergies but also paves the way for the companies acquired to achieve organic growth.
It is the Group's primary goal overall to become a full-line supplier with global presence in all business areas by developing its own products and acquiring other companies.
In addition to increasing its revenue, ANDRITZ is focusing on enhancing profitability sustainably to between 8-9% in the coming years. Continuous optimization of cost and organizational structures as well as further expansion of its service business, which is proving very stable, are among the measures implemented to achieve this.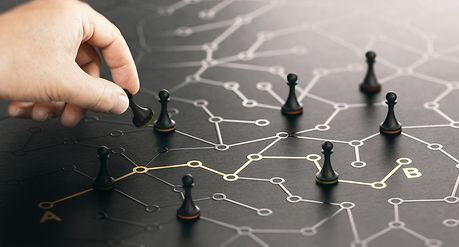 TECHNOLOGICAL AND COST LEADERSHIP
All of the ANDRITZ GROUP's business areas are among the globally leading suppliers of their respective products and technologies. For this to continue, ANDRITZ must offer its customers the very latest technologies at all times and help achieve their goals in terms of productivity, quality, resource and energy efficiency, as well as sustainability.
The ambitious claim of being the preferred technology supplier and at the same time maintaining a competitive cost structure requires ANDRITZ to implement constant cost optimizations.
It is also essential to have a manufacturing and locations plan that takes account of regional cost and competitive advantages.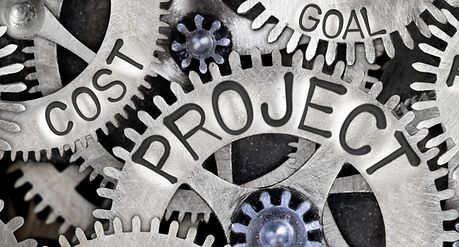 EXTENSION OF MARKET POSITION AND GLOBAL PRESENCE
ANDRITZ concentrates on markets with long-term and sustainable growth potential, and again within these markets, on areas showing strong and above-average growth compared to the gross national product. This growth is driven by long-term socio-ecological trends or megatrends such as urbanization, digitalization or e-mobility.
With a balanced mix of global and local presence, ANDRITZ can also support its customers in achieving their goals in terms of productivity, profitability and sustainability.
ANDRITZ considers it essential to further expand its worldwide presence in order to utilize growth potential, particularly in the emerging economies of South America and Asia, and be close to its customers to guarantee the best possible and prompt service.
By further relocating manufacturing capacities to emerging markets, ANDRITZ can profit from growth in these regions and, at the same time, provide a strong impetus for further economic growth and the labor market there.