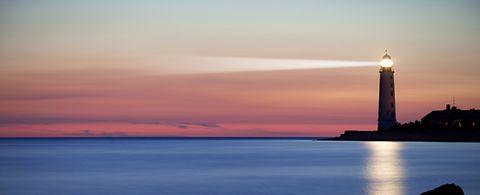 Whistleblowing tool
Speak UP! is an internet-based whistleblower system with a platform for reporting suspected compliance-related misconduct.
It accepts and processes information anonymously, that enables you to set up a personal mailbox (which can also be anonymous if so requested) that can be used for further communication with the Compliance department if necessary.
Possible reporting issues:
Insider trading
Bribery, corruption, conflicts of interest
Anti-competitive conduct, market abuse
Export controls
Personnel-related topics in breach of the law, particularly discrimination, harassment, bullying
Breach of data protection regulations
Facts relevant to procurement
Fraud, accounting fraud, breach of trust, money laundering, misappropriation of business and trade secrets
Other serious offenses
Safety concept
All data in the database is encrypted at all times.
Data input and content in the database without encryption also cannot be read by third parties or the operators of the data center. Only the ANDRITZ Group Corporate Compliance function can assign authorization to access the contents.