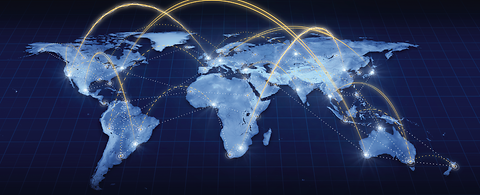 Site Measurement at ANDRITZ Hydro in Switzerland
Expertise in measurement and analysis technique – a strong combination
To enable safe operation and short outage times of a hydropower plant in a challenging modern environment, precise knowledge about the condition of the hydropower plant and the load of its components is of vital importance.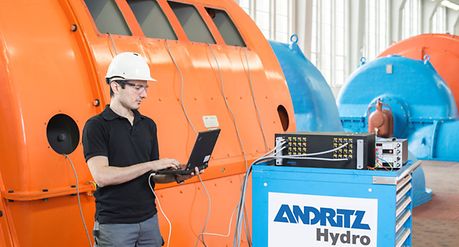 This knowledge enables the operator to act status-oriented and to reduce investment costs, and is obtained by ANDRITZ Hydro through various available measurement methods.
The following key methods are available within ANDRITZ Hydro:
Vibration Measurement
Fingerprint measurements
Extended machine diagnostics measurements
Experimental mode shape analysis
Efficiency Test
Thermodynamic efficiency test
Index test
Pressure time method
Acoustic transient time
3D Geometry Measurements
3D Scanning
Laser tracker
Faro Arm
Strain Gauge Measurement
Static strain measurements
Dynamic strain measurements
Winding diagnosis
Visual inspection, slot wedging check
Polarisation- and leakage current measurement
Dielectric loss factor and capacity measurement
Partial discharge measurement
DC- and AC-high voltage test
Interturn insulation test
Thermo-diagnosis of generators
Air-temperature distribution
Pressure distribution in main generator areas
End-winding temperature and Hot-Spots
Stator Yoke-back temperatures
Air flow and temperature distribution in the Stator cooling ducts
Global air flow measurement
Special measurements
Axial thrust measurement
Foundation stiffness measurement
Experimental modal analysis
Natural torsion and bending frequency measurement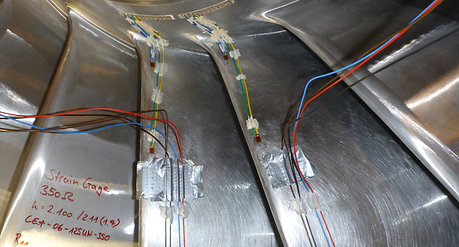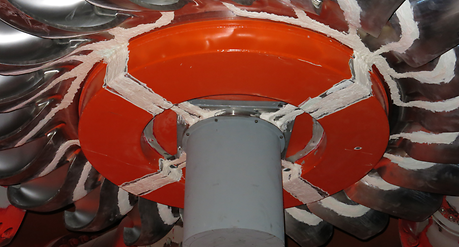 Based on ANDRITZ Hydro's expertise in the field of hydraulic and electrical equipment and systems the company not only offers the performance of these measurements, but also, of course, the interpretation of the measured data and the derivation of appropriate and suitable solutions e.g. for maintenance, operation, troubleshooting, etc.
The know-how of ANDRITZ Hydro's measurement engineers
ANDRITZ Hydro's measurement engineers are specialists among others in hydraulic layout, structural analysis, rotor dynamic analysis, and electrical layout of generators. They are therefore able to provide a professional and analytical interpretation of the measurement results.
This combination of know-how in measurement techniques and analytical background allows ANDRITZ Hydro to provide sustainable and comprehensive customer support, reducing involved interfaces and minimizing the effort and therefore ensuring a high level of reliability and safety regarding the result evaluation.
Three-phase approach
The comprehensive hydraulic and electrical knowledge of ANDRITZ Hydro's measurement engineers supports the so called "Three-phase approach" - diagnosis, analysis and therapy of hydraulic machinery. This was successfully applied in numerous service and rehabilitation projects worldwide by ANDRITZ Hydro for many years.