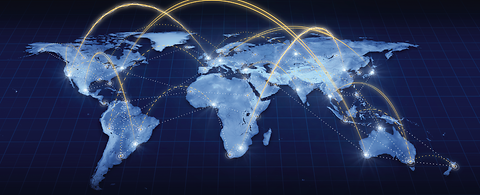 ANDRITZ Hydro in Switzerland, Kriens
With over 165 years of experience in the manufacture, assembly, and commissioning of all types of water turbines, the plant in Kriens is of central importance to ANDRITZ Hydro.
ANDRITZ Hydro in Kriens is responsible for service & rehabilitation, as well as for the sale of Large Hydro and Compact Hydro plants.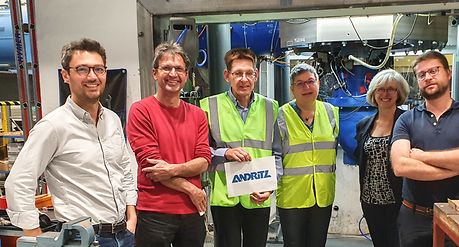 News December 2021
Monteynard, France
Model acceptance test for Francis runners successfully completed
In order to be able to carry out the extensive service business to the satisfaction of the customers, the workshop processes are optimised in terms of lead time. 
With around 220 employees, ANDRITZ Hydro Kriens places particular emphasis on customer proximity and short response times for all products of the business area. The aim is to increase the efficiency of a plant, make optimum use of existing resources, and reduce the costs of ongoing operation over the entire life cycle. Our strength lies in the fact that every strategy considered is already analysed in the planning phase. Investments in state-of-the-art manufacturing processes and quality, especially in the development of our staff's technological knowledge, are our top 
History
"Bell Maschinenfabrik" was founded in Kriens in 1855. Various takeovers and name changes followed, including Bell Escher Wyss AG, Sulzer Hydro AG, VA Tech Escher Wyss AG, and VA Tech Hydro AG, which was integrated into the international ANDRITZ Group in 2006 under the name ANDRITZ HYDRO AG.
Check out our HYDRO News App
ANDRITZ HYDRO AG | Kriens