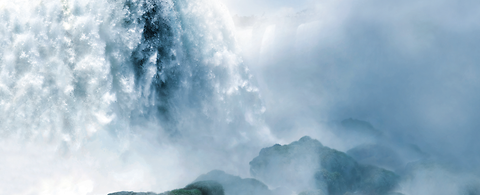 Switzerland - Göschenen
In April 2014, ANDRITZ HYDRO Automation received from Kraftwerk Göschenen AG a contract for the complete secondary equipment rehabilitation at HPP Göschenen.
Originally built in early 1960s, HPP Göschenen comprises six units and produces electricity for approximately 100,000 households. Due to the new Swiss legal requirements to fulfill environmental conditions (e.g. residual flow through the power plant) a complete rehabilitation of the hydropower plant was necessary.

The scope of supply for ANDRITZ HYDRO Automation includes the rehabilitation of the existing secondary equipment consisting of unit control systems, turbine controller, unit protection and excitation systems as well as their integration into the existing SCADA systems.

The main reasons for awarding ­ANDRITZ HYDRO the contract have been the good and long-term cooperation with the customer (first delivery of automation systems in 1997), as well as the best technical and economic solution on offer. Commissioning of the first unit is planned for October 2015, while the project will be completed with the last unit commissioning in May 2020.

| | |
| --- | --- |
| Technical data |   |
| 6 Pelton units |   |
| Output: | 2 x 46 MW (50 Hz) |
|   | 2 x 46 MW (16.7 Hz) |
|   | 1 x 18.7 MW (50 Hz) |
|   | 1 x 18.7 MW (16.7 Hz) |