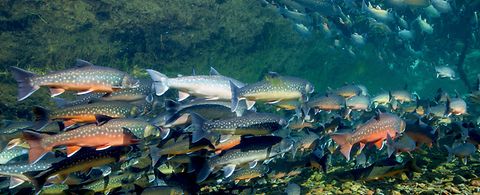 Hydro News issue 31 - Additional content
Find all additional content related to this edition of the customer magazine Hydro News
In a very challenging energy market global investments and projects activities for hydropower plants have remained constant over the last years. ANDRITZ HYDRO is contributing with solutions for projects all over the world.
In this collection you find additional content references related to the articles of Hydro News 31.
Special editons
HYDRO News for each continent
Each issue is featuring the hydropower potential, developments as well as projects in the different countries.
More editions to come.