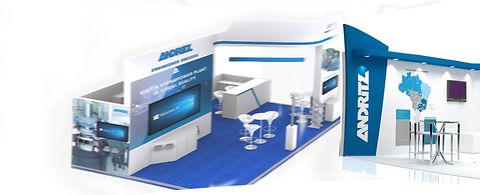 Energy conference: energy 2050
The conference of this year takes place under the motto "Bridging the gap" from industry to traffic as far as energy.
The event organized by VERBUND offers every two years a forum for decision-makers from economic and industrial sectors as well as politics.
Visit the ANDRITZ Hydro at the energy conference from September 18 to 20, 2019 at Fuschl near Salzburg in Austria.
You are welcome to visit our booth where ANDRITZ experts will inform you about successful and proven technologies for hydropower:
or about single systems and products, for example
Location and program
Schloss Fuschl Resort & Spa
Schloss Straße 19
5322 Hof bei Salzburg
Österreich