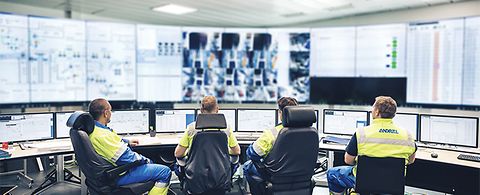 Operator Training Systems (OTS)
Solutions for training your people quickly and safely so you can meet your start-up schedule.
ANDRITZ offers a range of customized solutions that help you get the most out of your most valuable resource - your people.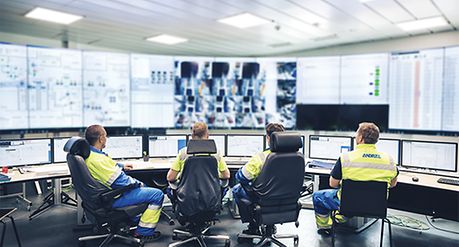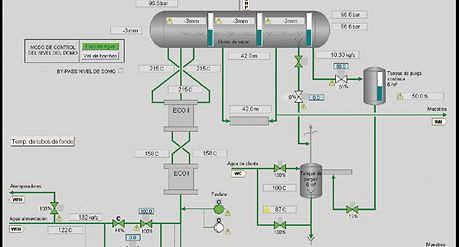 These solutions help your operation and maintenance staff learn in a risk-free environment, making sure they are ready to operate your facility once it's up and running. Our training solutions will mean better trained operators - operators who will start up new processes faster, react more wisely to plant upsets, and be more productive.

Web-Based Training (WBT)
WBT provides the most effective and measureable form of training for your personnel. WBT uses pictures, animation, graphics, sound and text to engage students. A testing engine helps you measure, record, and track trainee progress.
IDEAS Instructor
The ANDRITZ dynamic simulation tool, IDEAS, works much the same way as a flight simulator, providing operators with realistic, hands-on training modules. The IDEAS Instructor module allows training to take place in complete safety, without risk to employees, the plant, or the environment.