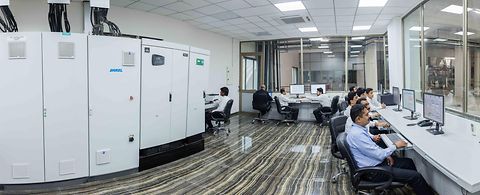 Automation systems for Biomass Production
ANDRITZ has extensive experience with automation control of biomass production. We can ensure a reliable and optimized solution for your entire production process.
By maintaining close communication with our valued customers as well as with ANDRITZ mechanical and process engineers internally, we are continuously setting new standards for the technical capability and functionality of automation solutions. Our focus on innovation makes us the market leader in process automation. We set trends, rather than just following them.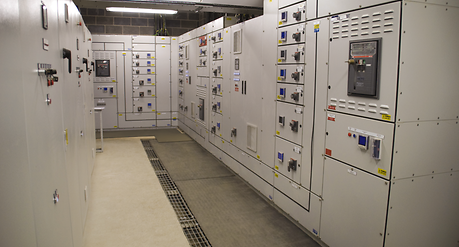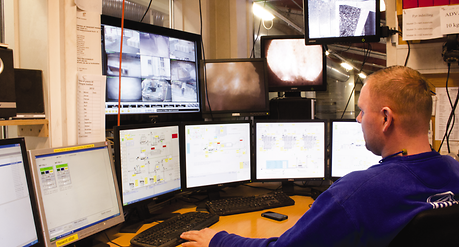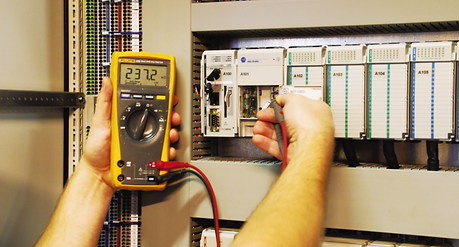 We can provide the highest biomass pellet quality since we have full control of the process and provide built-in traceability.
Our control interfaces can be operated via touch screen panels, as well as multiple-screen setups that allow for a complete view of the process flow. The intuitive graphics makes it easy to understand and operate; this shortens the training time of new operators.
Our automation systems are available as basic control systems or fully automatic systems for control of each process machine or even complete process lines. We identify the optimum automation products to ensure the best solution for your specific production needs.
The result is cost-effective processing and consistent product quality.
Advantages for biomass pellet production:
Load balancing increased lifetime
Integrated lubrication control
Cooling control of critical process areas
Exact mass temperature control
Our automation department offers:
On-site commissioning of control systems
Services on-site
Online support directly to the system via Internet
Customized control solutions upon request