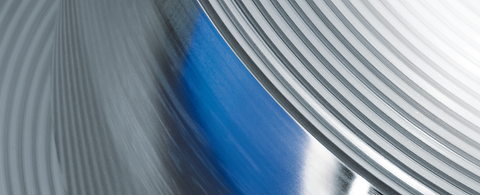 Integrated electrical and automation solutions
ANDRITZ Metals is your partner in fulfilling electrical and automation demands for process and strip transport in the metal industry.
In both the basic and the detail design, your concept is implemented in our know-how.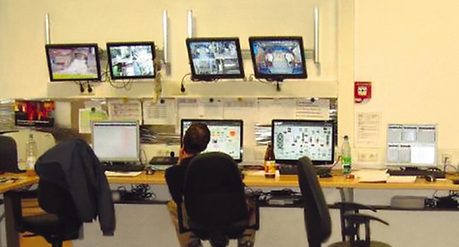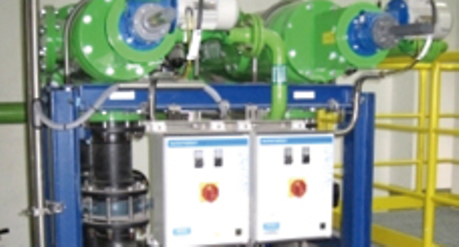 ANDRITZ AUTOMATION supplies flexible and application-oriented technology in addition to standardized modern hardware and software systems. Software solutions are being developed continuously, and hardware solutions are also very advanced. This ensures that our automation solutions are always innovative. 

In the ANDRITZ Metals automation team, we have the know-how and experience to carry out basic and detail design work that can be executed easily in an operating plant.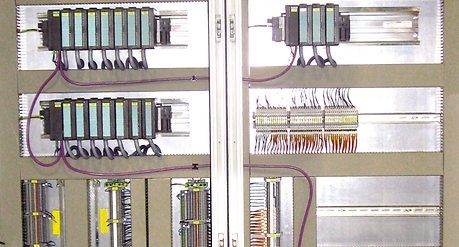 Our integrated electrical and automation solutions include: 
Process: Customer demands and guidelines are adapted in basic and detail designs by using ANDRITZ Metals' knowledge and experience in order to develop the optimum process.
Strip transport: In basic and detail designs, customer production requirements are planned and realized with ANDRITZ Metals' expertise and abilities.
Mill control: The ANDRITZ Metals automation team has extensive expertise in technological control systems for all ANDRITZ mills. We also specialize in upgrading and modernizing customers' existing mills.
Instrumentation: Our automation team has great expertise in instrumentation for every line section of every ANDRITZ Metals product. We can also integrate the technology of other suppliers in order to meet customers' demands.
Hardware automation: ANDRITZ AUTOMATION has the experience and the capability to work with all renowned manufacturers of PLCs and components.
As a global player, the core competences of the ANDRITZ Metals automation team are organized by the headquarters in Austria, while the hardware engineering is carried out in our local agencies all over the world.