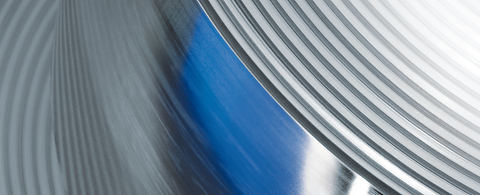 ANDRITZ Metals is an all-in-one supplier of electrical and automation solutions
Customers are accompanied from the idea to the commissioning of their processing line.
CEA tools, optimization models, decades of L1 and L2 experience, and continuous innovation, research, and development guarantee optimum project handling.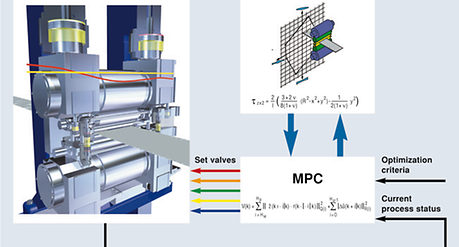 ANDRITZ Metals supplies complete, integrated electrical equipment and automation solutions for the cold rolling industry. 

ANDRITZ Metals stands for state-of-the-art solutions in the metal industry and provides experts for electrical equipment and automation in every section of the processing line. Our strengths are optimum project handling based on well-engineered and process-optimized models from L1: PLC/HMI to L2: MES, and dealing with specified and application-oriented electrical and automation solutions.

Our expertise in combination with decades of experience allows ANDRITZ to create sustainable and consistently repeatable quality. Our optimization models (in L1 and L2) enable us to incorporate the products of all renowned manufacturers of automation systems.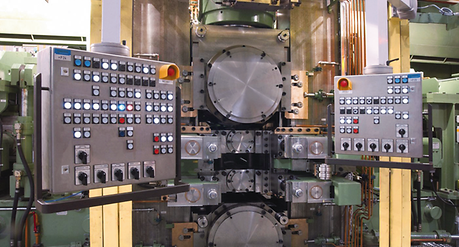 ANDRITZ Metals E&A engineering works with data-based CAE tools. As all projects are implemented in the CAE tool system, our knowledge is applied and increases with every new project. Thus, the CAE system is an excellent tool for innovation and developments in each section of the processing line. 

ANDRITZ Metals is especially known for its experience in mathematical modeling. Like the CAE tools, there is a a specified mathematical optimization model for every section of the line.

ANDRITZ Metals is capable of generating all-in-one electrical and automation solutions. Operational safety, a clear overview and, above all, the flexibility of our solutions are highly appreciated by our customers.