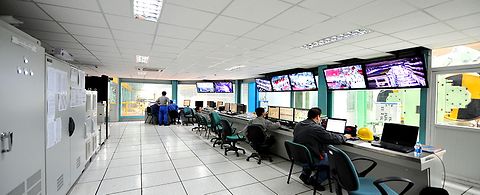 Global engineering with state-of-the-art tools
The ANDRITZ Metals automation team provides expert services in the electrical engineering field.
With hundreds of references and state-of-the-art solutions, our E&A offering combines high quality with customer demands.

Our automation team is dedicated to understanding our customers' needs and offers a complete range of engineering services tailored to each customer and to the respective product requirements and technologies.

Based on ANDRITZ know-how from worldwide references, we take great pleasure in introducing global electrical engineering using state-of-the-art Computer Aided Engineering (CAE) tools to ensure effective and efficient engineering services.

With these CAE tools, we supply process-oriented, integrated solutions covering all areas of engineering. This enables consistent development and design of individual solutions in a very short period. The tools also incorporate the required equipment and interfaces, IT infrastructure, and logistics. The CAE engineering tools are used throughout all phases of engineering and manufacturing, continuing into the operation and maintenance, lifecycle, and management of a plant.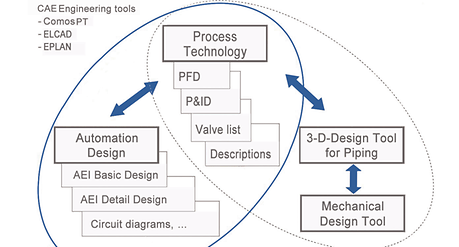 By using CAE engineering tools, ANDRITZ aims to achieve
Enhanced quality standards
Improved engineering efficiency
Product standardization
Common knowledge base for our products
Collection and evaluation of site feedback
Experienced plant structure
Interface to Enterprise Resource Planning (ERP) systems for plant structure and materials
Savings in engineering time and costs
Our electrical services cover all aspects of electrical engineering according to international standards. All work is undertaken strictly in accordance with the safety guidelines and with standardized methods of work and risk assessments.