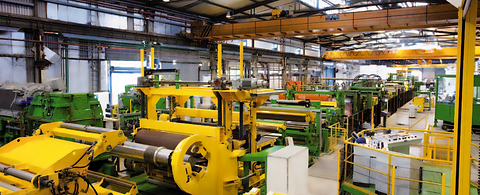 Multi-purpose lines
The new multi-purpose line of ANDRITZ Sundwig is a new finishing solution for recoiling, trimming, tension leveling, slitting, and inspecting of aluminum strip.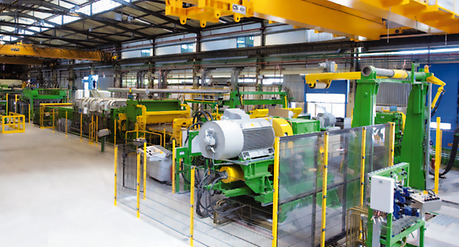 Product description
The production of finished aluminum strip in line with the market demands calls for a series of different process steps. The new multi-purpose plant from ANDRITZ Sundwig can take care of all these processes and the related demands. Recoiling, trimming, tension-leveling, inspecting, and slitting in a single line: high output and multi-purpose are not contradictions here. It is the ingenuity of arranging the different functions in the overall plant layout that makes it possible to meet these stringent requirements.


Inspection ranges from visual inspection to automatic surface inspection; cutting includes trimming to slitting; leveling means straightening of the strip end, up to precision tension leveling. And all this at speeds of up to 1,000 m/min. Greased, ready-to-use strip dispatched directly to the customer. Mature plant technology and intelligent automation solutions from a single source: our large, globally installed base serves as proof that we are really catering to our customers' needs.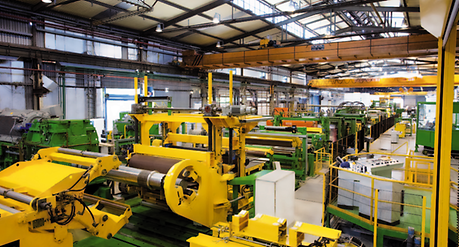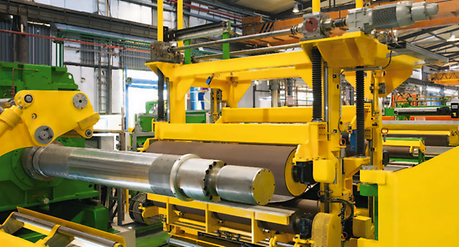 Strengths and benefits of multi-purpose lines
Decades of experience in numerous lines supplied to well-known customers worldwide
Flexibility from customer-specific arrangement and design
High level of automation to reduce non-productive times
High quality from consistent development and design
Complete know-how for all system components from one source
Finishing lines for the full product range