Screw press service
ANDRITZ increases the performance of screw presses, regardless of the original manufacturer.
ANDRITZ provides services for repairing, rebuilding, and upgrading screw presses from a variety of manufacturers.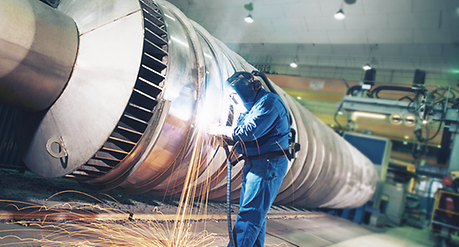 Our extensive process and dewatering knowledge, backed by decades of mechanical design experience, allows us to offer new solutions for older equipment to help mills stay competitive without high capital investments.
Screw press service solutions
Mobile repair machinery for welding and grinding screw shaft on-site
Screw press basket refurbishment program
Screw shaft exchange program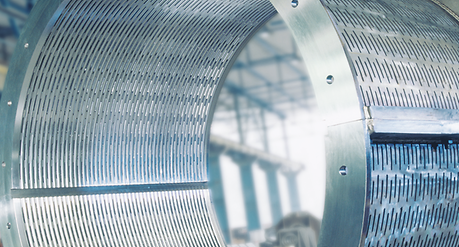 Screw press upgrades
Grooved screen basket to avoid stock rotation, which improves continuous performance and reduces torque
Complete flight package with wear shoes to protect the helix against wear
Shaft coating with body plates to avoid shaft wear
Screw press control strategy to increase maximum throughput, eliminate power variations and extend machine uptime
Slotted headbox that decreases inlet pressure and increases production
Screw press wear and replacement parts
Wear protection (wear shoes, hardfacing, etc.)
Replacement baskets, shaft screens, sleeves, and gearboxes